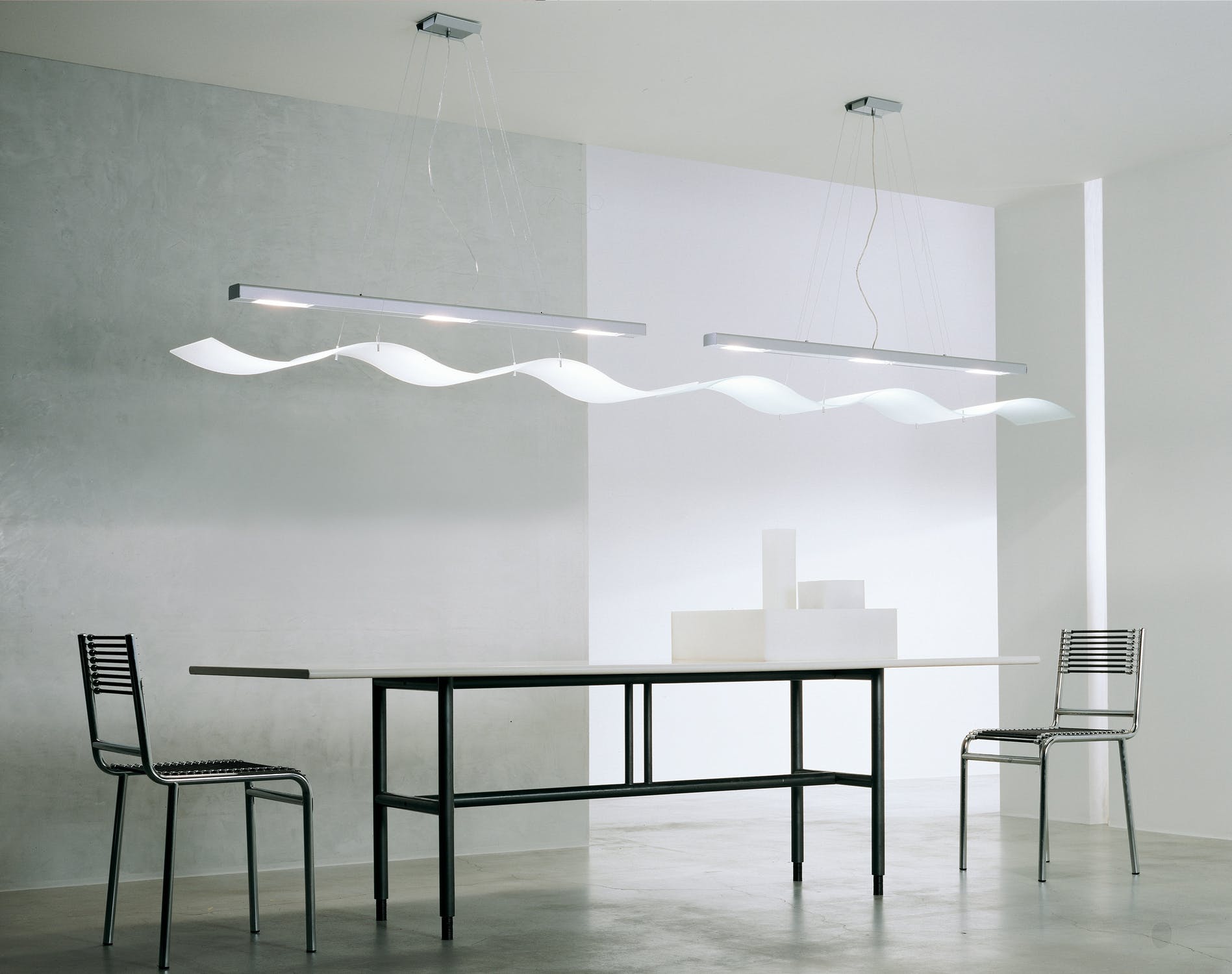 Coming to a location not-so-near you… unless you happen to live in India, then maybe it will be near you. That's right – Ikea is making their long-awaited debut in India, one of the world's largest markets. The furniture company is open for business today as you are reading this and is expecting up to 7 million visitors each year at the new location.
Not one, not two, not three… but twenty-five is the magic number of Ikea outlets that the company plans to open around the country by 2025. Eventually, people will be seeing the giant blue and yellow signs in over 40 cities. This is not a cheap investment, either – each store costs 10 billion rupees to open. Which amounts to about $145 million for those of you that can't convert rupees to dollars on the spot.
The future of Ikea… is in India, according to CEO Peter Betzel. With a massive population of 1.3 billion, with over half of that number being under the age of 25 (i.e., probably broke like most of us), you can see why this is an exciting opportunity for the company.