A 'bit' of good news for bitcoin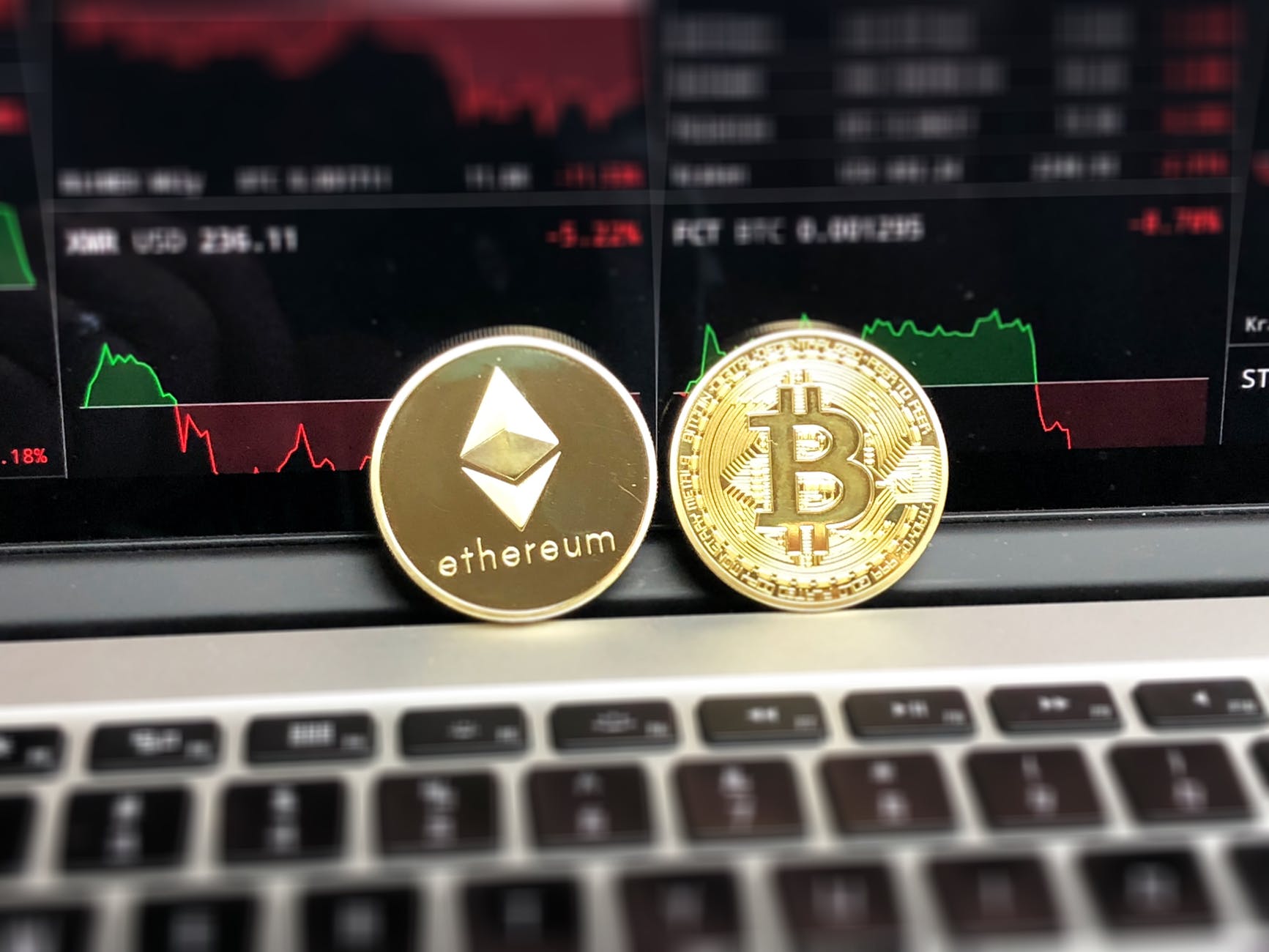 You may not be ready to join the bandwagon… that is bitcoin, even though the cryptocurrency was up more than 10% on Tuesday, hovering around $7,400. Many crypto-fanatics are hoping to see Wall Street bet on bitcoin – of course, if this happens, we could be looking at prices we haven't seen since last December.
Crypto could rebound… and asset-management company BlackRock confirmed that they have set up a group to work on cryptocurrencies and blockchain technology.
As for today's movement… there are many theories, but few concrete answers as to why bitcoin jumped all of a sudden (the move occurred in less than an hour). One theory is that bitcoin was sitting at $6,800, and people were betting on it to go down – but once it broke the invisible $6,800 barrier, all bets were off. More good news for the hottest topic of 2017 – we'll see if it sticks.