Alexa will follow you to the bathroom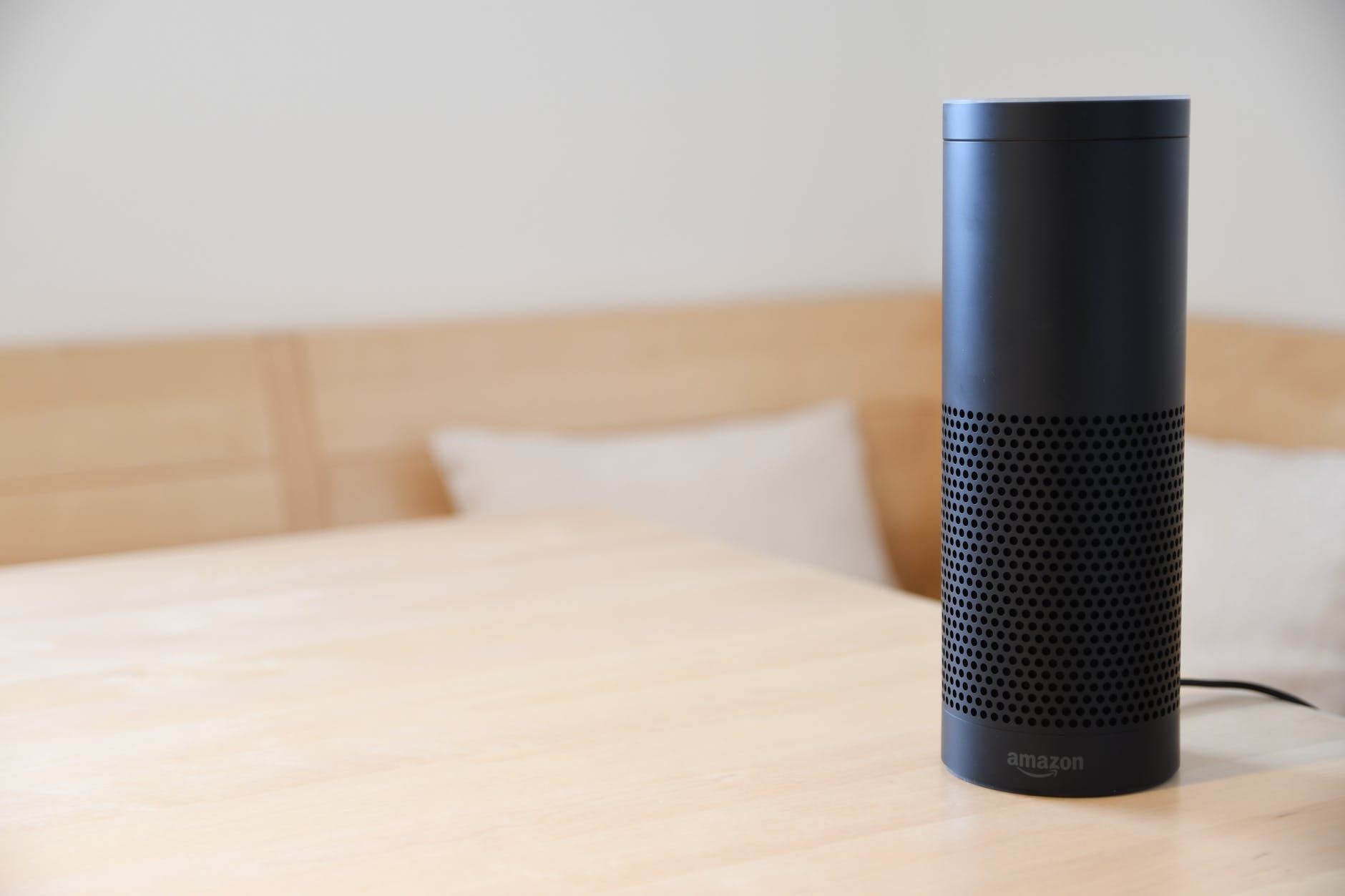 We may be getting too close… with voice assistants, such as Apple's Siri, Google's Assistant, and Amazon's Alexa. We welcomed these devices into our living rooms, kitchens, and bedrooms with open arms. But now users are reporting that they have a use for these guys (or things?) in their very own bathrooms.
They are useful… for playing music, looking up information and checking the time – and don't lie, those features would be helpful even when nature calls. To remedy this, Kohler will be releasing voice-enables bathroom fixtures, and you can even use your favorite voice assistant. The company figures that most people have their hands tied in the bathroom, one way or another, and could use the extra help.
Okay, there is one catch… and that is that these fixtures are incredibly expensive. For instance, Kohler's Sensate Faucet is $660, and their DTV+ Shower System will set you back about $3,300. If you have privacy concerns regarding your bathroom – I promise you are not that interesting and could probably benefit from the added convenience.