Amazon is taking over the world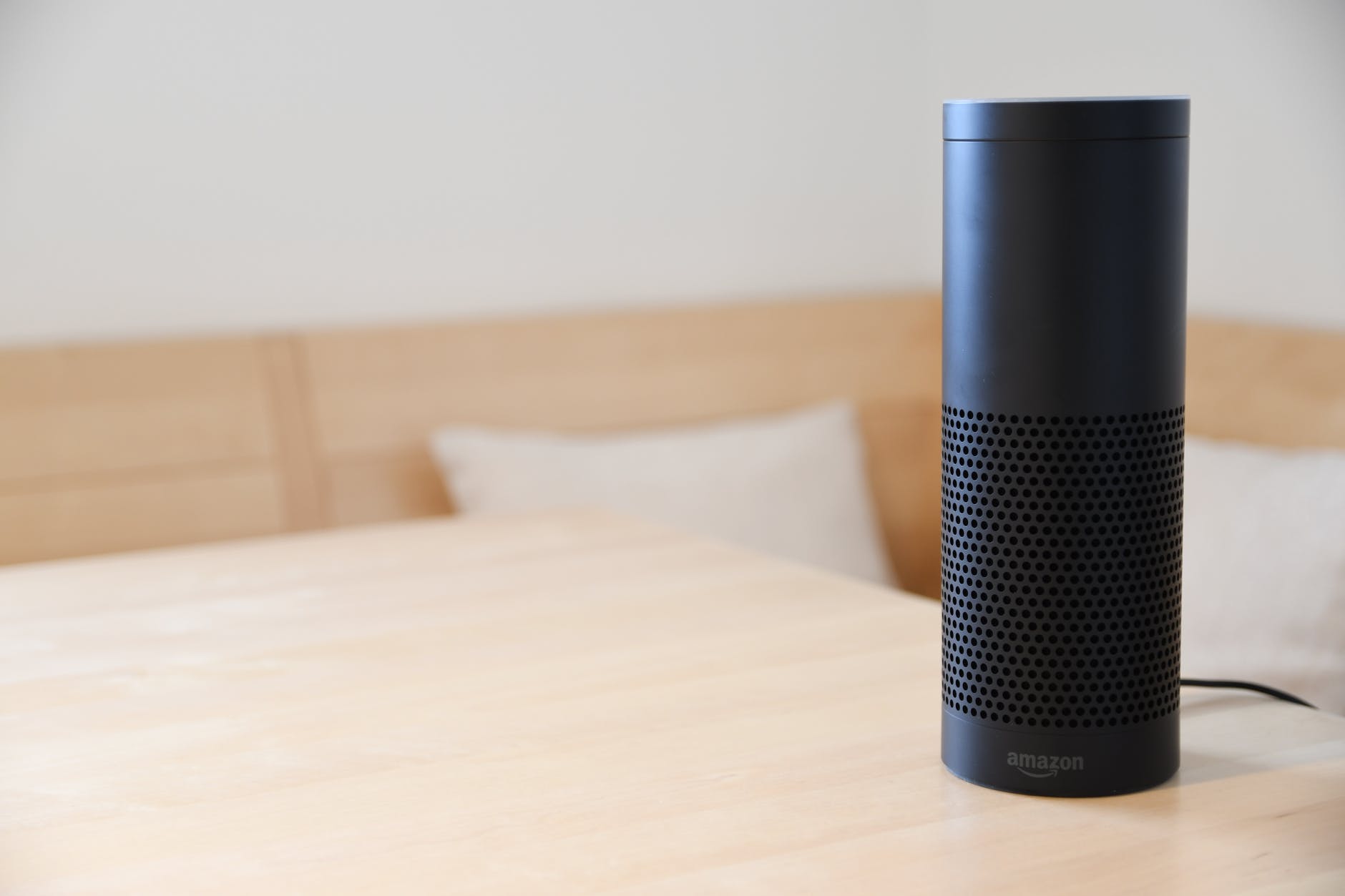 Without breaking a sweat… AmazonBasics killed it in the battery market. Now, they are selling around 100 private label brands, including: kids clothing, men's underwear, dog food, and home furnishings. So yes, Amazon will be making and selling their own stuff to compete against everyone else's stuff. Analysts believe nearly half of all online shopping in the US will be on Amazon in the coming years – creating the perfect storm for massive sales of the company's private label offerings.
Home-field advantage… is exactly what Amazon has because they have the ability to lead shoppers toward their brands and away from competitors. If you type the word "batteries" into Amazon's search bar you will get a screen filled with AmazonBasics batteries. Energizer actually pays [a fortune] for 'sponsored' advertising on the site to be listed above AmazonBasics on the Amazon website.
Or is it an unfair advantage… because Amazon could eventually be looking at antitrust charges. Although, we have yet to experience the market power of a tech giant like Amazon which makes for some unchartered territory. If there is a case for antitrust, there has to be proof that Amazon is harming the consumer with either higher prices or lower quality. However, as you or I can probably attest – Amazon is cheap and usually freakin' awesome.