Amazon looks to take a bite out of Apple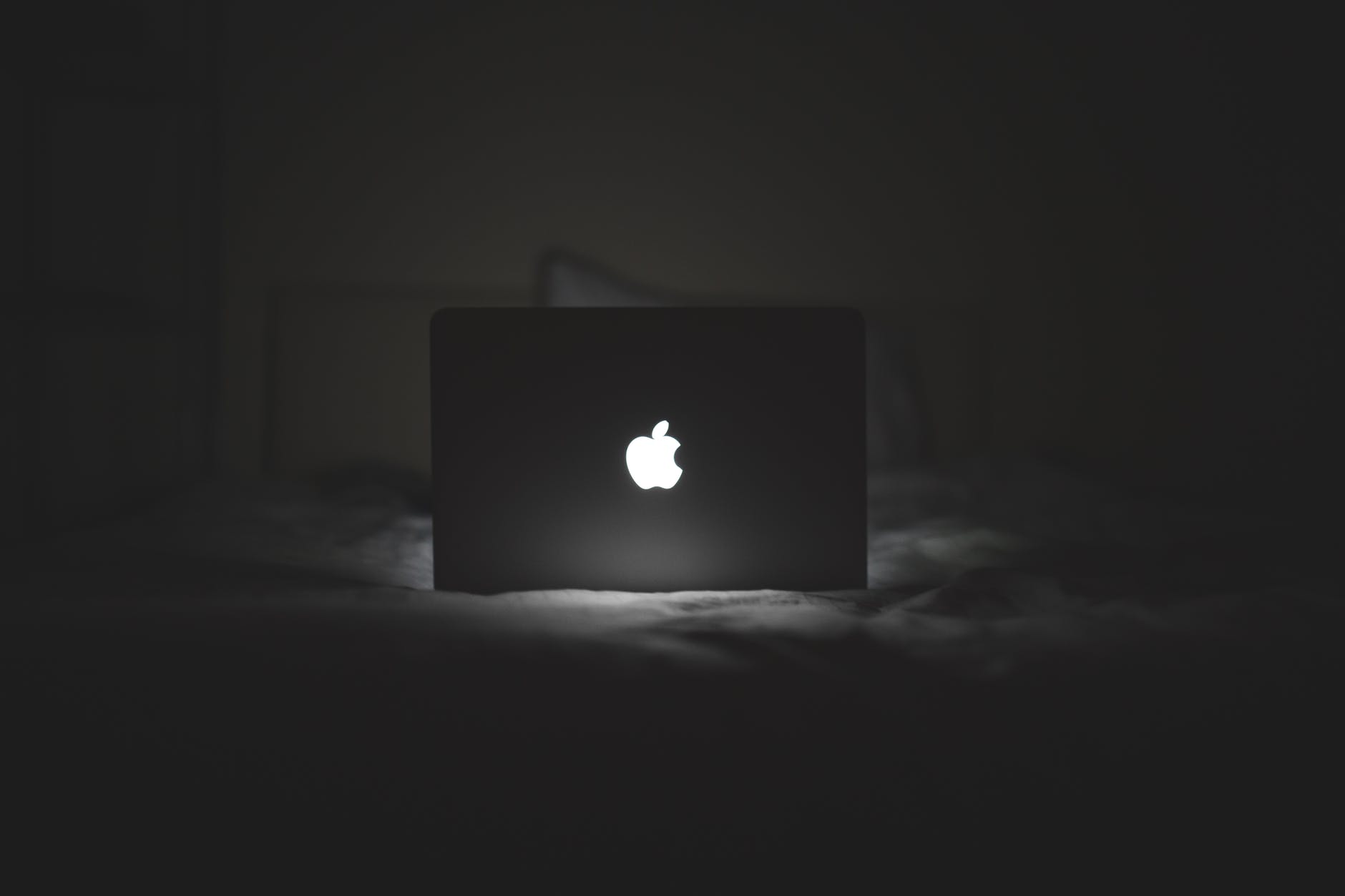 Look out Apple… because Amazon is hot on your trail to becoming the second trillion dollar company.  With shares of Amazon up 2% on Monday, the company hit a new all-time high and got just a bit closer to the prestigious market cap. Moreover, with the way this year has been going, it probably won't be long until Apple has a new friend (or competitor) at the top.
Amazon is up… 65% in 2018 alone. How are they doing so well? It is hard to pinpoint that because the company makes money from retail, cloud services, media, gadgets, and now possibly even health care will be a cash cow for Amazon. No matter how they are doing it, some analysts are predicting company sales to go up 32% this year.
Amazon will join Apple… however, will they surpass them? The consensus target price for Amazon is $2,100 per share, giving the company a $1.02T valuation. Apple's target is set at $216.40 which gives them a valuation of $1.05T. So, maybe not yet, but time will tell. We'll also keep you updated on Alphabet and Microsoft, two other companies poised to hit the trillion very soon.