Amazon Prime Day just got [a little] longer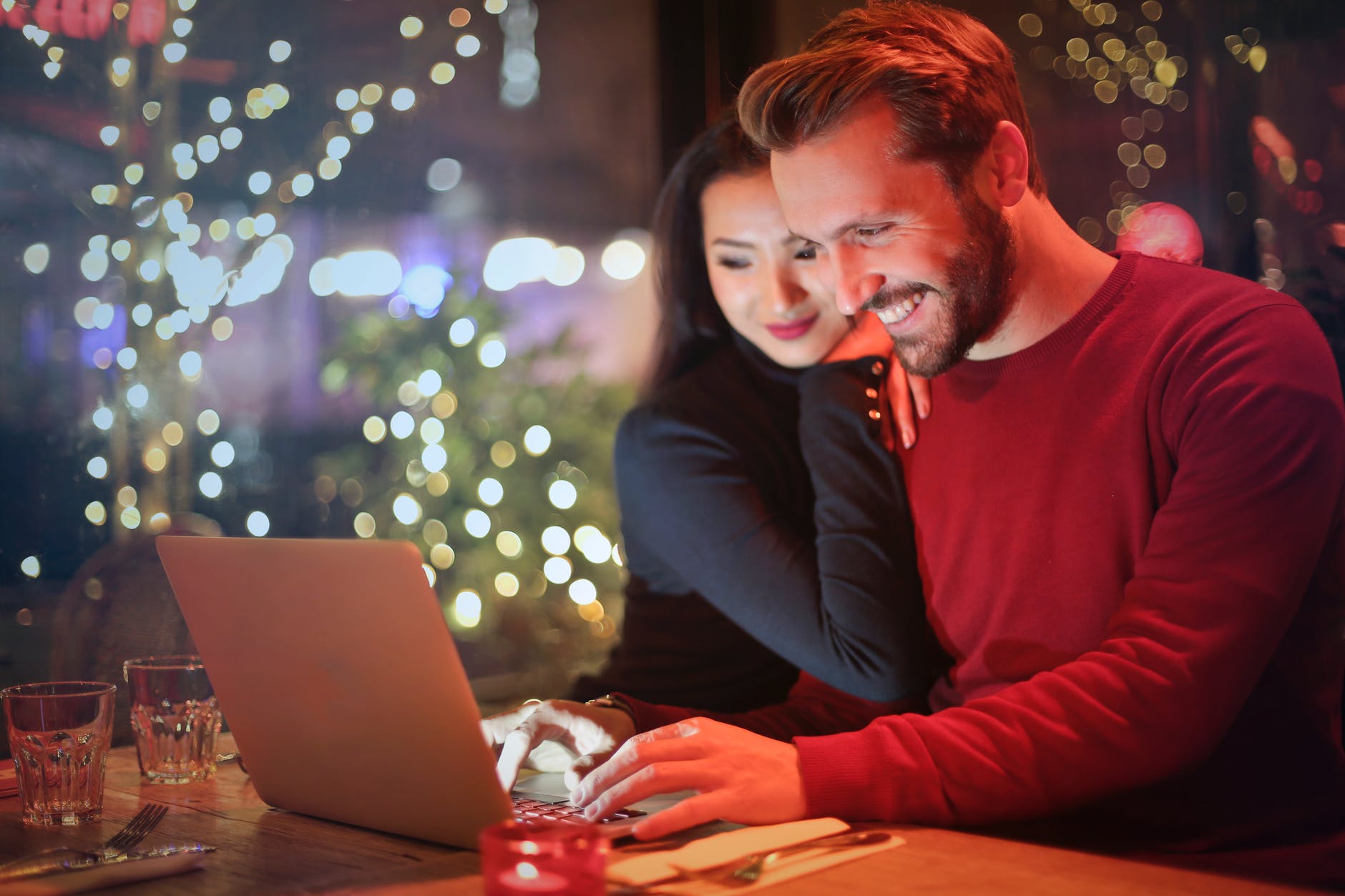 It's not a real holiday… but it sure sounds like one and Amazon's 'Prime Day' just got six hours longer. Last year's special event was the largest sales day in company history. Apart from sales, the tech giant hopes to drum up even more interest in the brand and recruit more Prime users.
It begins on July 16 at 3 p.m. ET… and there will be special deals on the Echo, Fire TV, and Fire tablets. There will also be discounts on security cameras and internet-connected doorbells, courtesy of Ring who was purchased by Amazon back in February. Last but not least, there will be deals at Whole Foods stores for all of you health nuts!
You will have to wait and see… what other deals are offered on Prime Day. The company will be sure to highlight its brand but has promised more than a million deals around the world. With tens of millions Prime customers purchasing something during last year's event there has got to be something you need – or don't need but will buy anyway.