BMWs will be even less affordable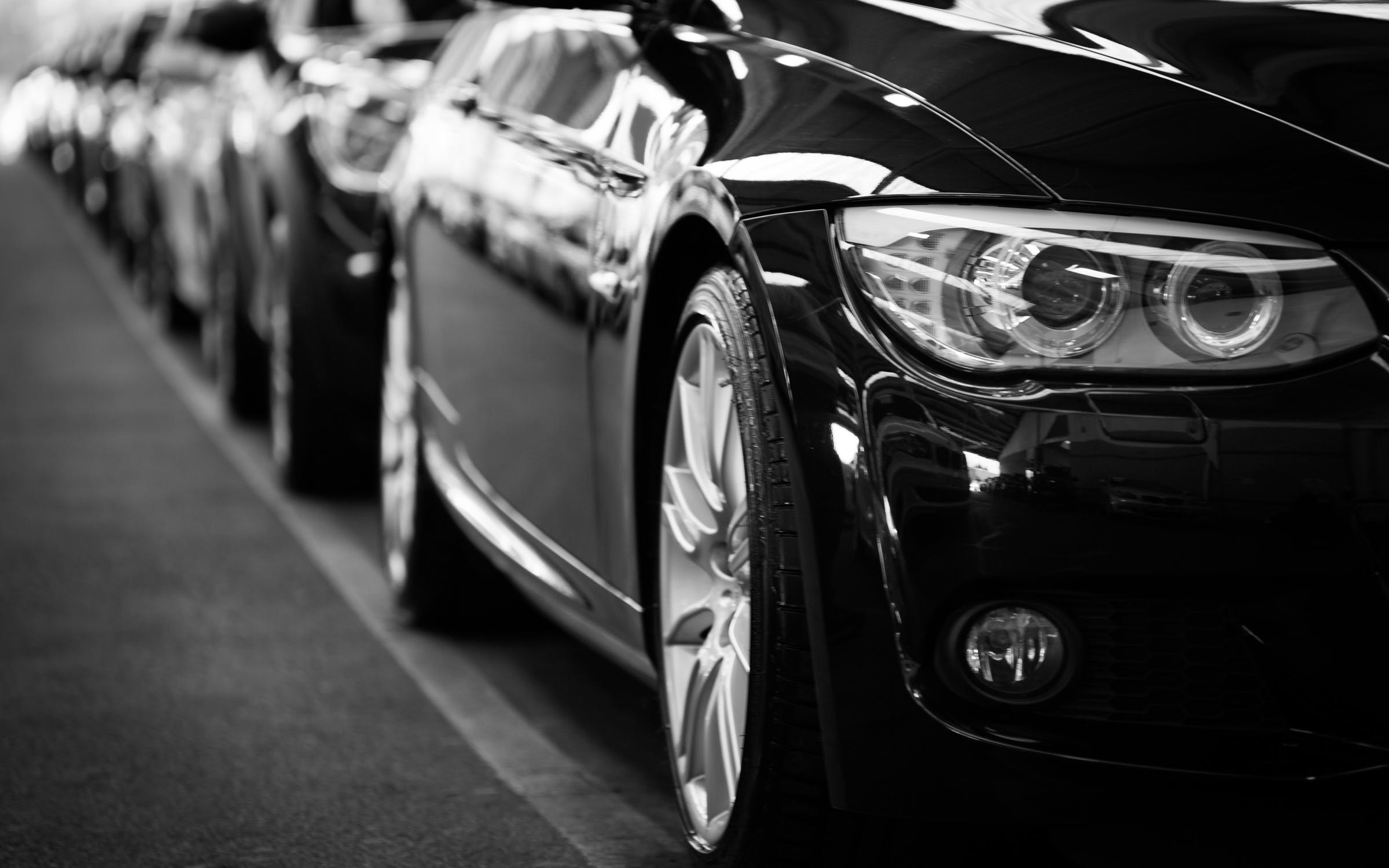 In China… the world's largest car market, BMW will become less affordable. As if the car wasn't expensive enough, the prices of the X5 and X6 models have increased by 4% and 7%. The rising costs are a result of the increased import duties placed on US-made cars by China. BMW follows Tesla as the second major automaker to increase prices in China.
Their best customer… is China, selling 560,000 cars there in 2017. That figure amounts to more than the amount sold in the United States and Germany combined. The German automaker exported around 81,000 vehicles from the United States to China last year, which accounted for $2.4B in sales.
Ties to China… BMW had already announced plans to increase production in China. According to the company, this move relates to growing demand in the country – rather than dodging tariffs. And even though a BMW will cost up to 7% more, the automaker is absorbing some of that cost with their customers. However, this can only go on so long, and if it continues, BMW may look to move some production from America to Europe which pays lower duties. But I am guessing most of us don't live in China and can't afford a BMW anyway – but it's good to stay informed, right?