Canada Goose Soars after Surprise Q4 Profit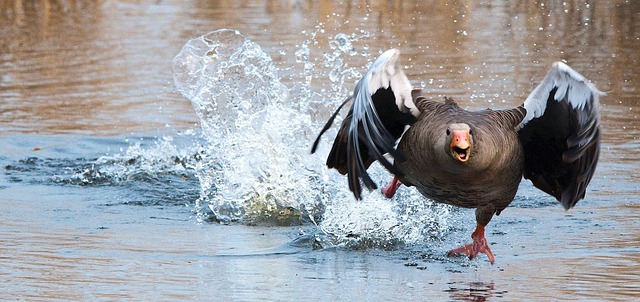 Winter weather advisory: cold, snow, and patches… you know, the red, white, and blue ones featuring a birds-eye view of the North Pole (NOT Canada, for the geographically challenged). Canada Goose (GOOS) soared by 33% after reporting earnings per share of 7-cents and blowing out Wall Street's estimate of a 7-cent loss per share. This was the company's best one-day performance to date.
Not just a fad… now we are past the one-year anniversary mark for the coat-maker and have seen the company share price increase nearly five times from its initial IPO of just under $13. On top of that, they may just be scratching the surface, as the company has plans for retail expansion in 2018 and will expand e-commerce in China.
Clear skies ahead… the company expects annual revenue growth of at least twenty percent and earnings growth of twenty-five percent over the next three years. In other words, they are expecting to sell more and earn more in the near future – an optimistic outlook that shareholders should be happy to see.
So be sure to keep an eye on the Goose as it may continue to lay golden eggs for years to come. Find out more