Casper is coming to a store near you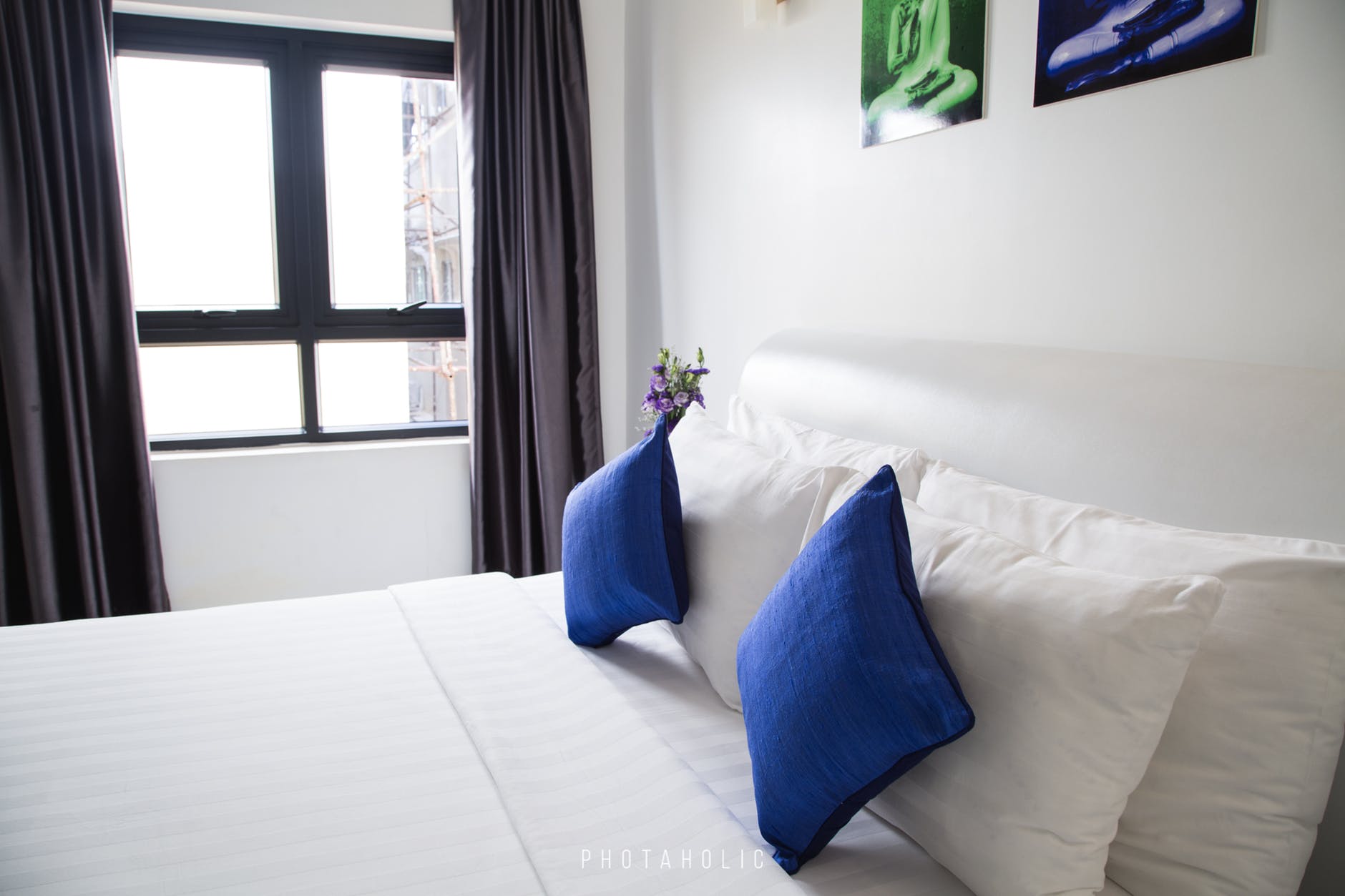 But not the friendly ghost… rather the people that deliver your mattress in a box. The mattress company Casper is planning to open 200 stores in the United States over the next three years (they currently don't have any). This move is an interesting one because there are so many people that believe brick-and-mortar is dead and online is the way to go.
Having physical stores… can boost offline sales, but that presence can increase online sales, as well. That makes for a good point because if you aren't shopping for a mattress, it's possible you have never heard of this company. However, most people have heard of either Mattress Firm or Sleepys who have plenty of stores across the country.
Casper in, Mattress Firm out… because while Casper plans to open stores, Mattress Firm has closed 200 stores in 2018. Casper began by thriving online and is now using brick-and-mortar to achieve scale advantages. On the other hand, the brick-and-mortar stores are closing up and trying to figure out the online side of things. So, don't get too comfortable because the mattress market is heating up…