Chipotle customers aren't the only ones feeling sick today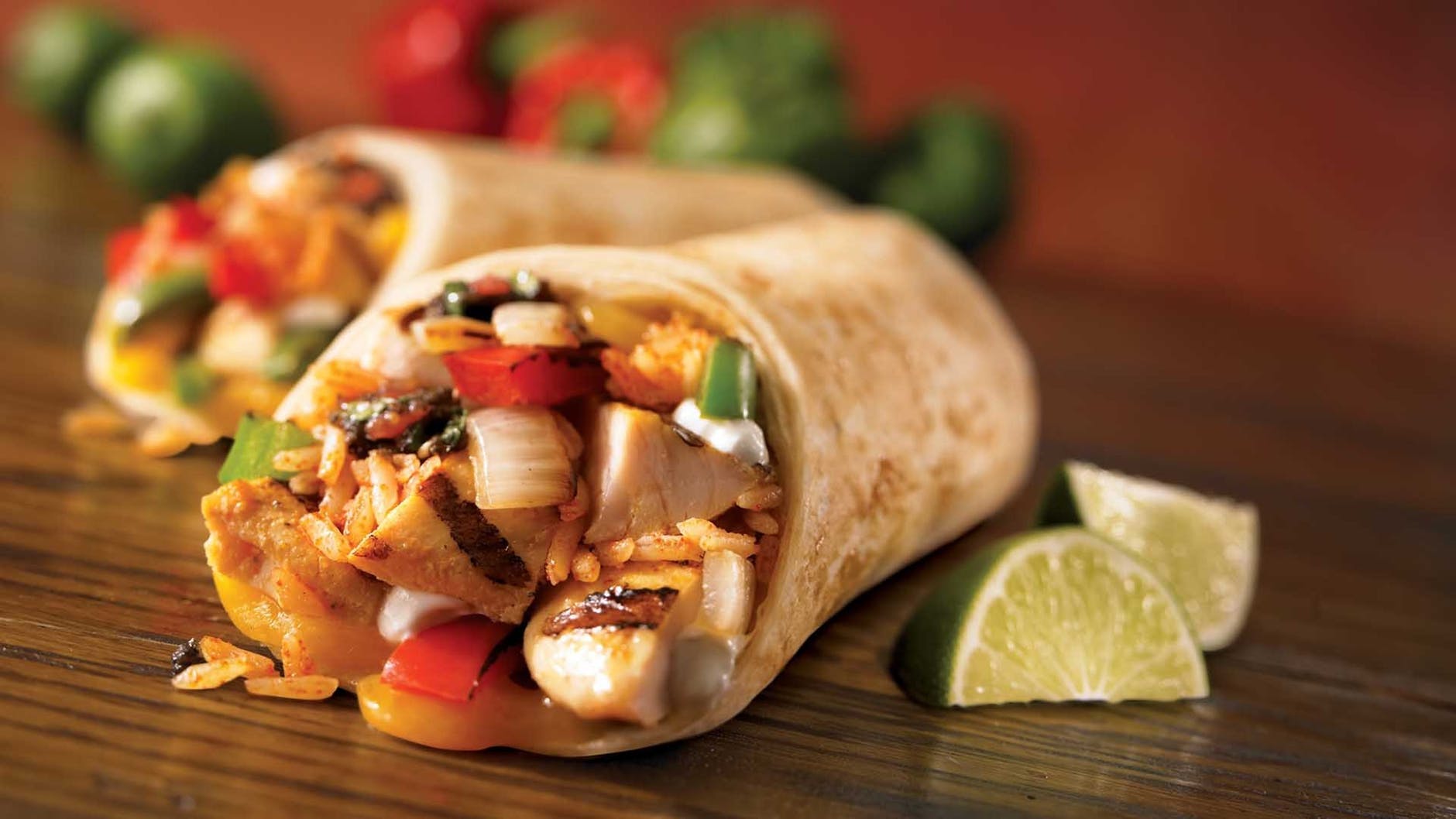 Chipotle is also making investors sick… because the company closed down their Powell, OH location after a small army of customers fell ill after dining there. Chipotle reported two customers getting sick, but that number is looking more like two-hundred, according to www.iwaspoisoned.com (yes that is a real website). Shares were down as much as 7% yesterday after the market reacted to the news.
The good news… McDonald's recently screwed up by serving salads at over 3,000 locations that were tainted by the cyclospora parasites, which are transmitted in fecal matter. As disgusting as that is, shares of the fast-food giant barely flinched – but who goes to McDonald's for the salad, anyway?
The bad news… Chipotle seems to make all of their customers sick, all of the time. However, the company is under new management with CEO Brian Niccol, and it's up to him to fix this. And hopefully, he can come up with something more tactful than the 'Buy One, Get One' coupons handed out by his predecessors after they made everyone sick. Yeah – no thanks.