Deadly plane ride cost Southwest $100 million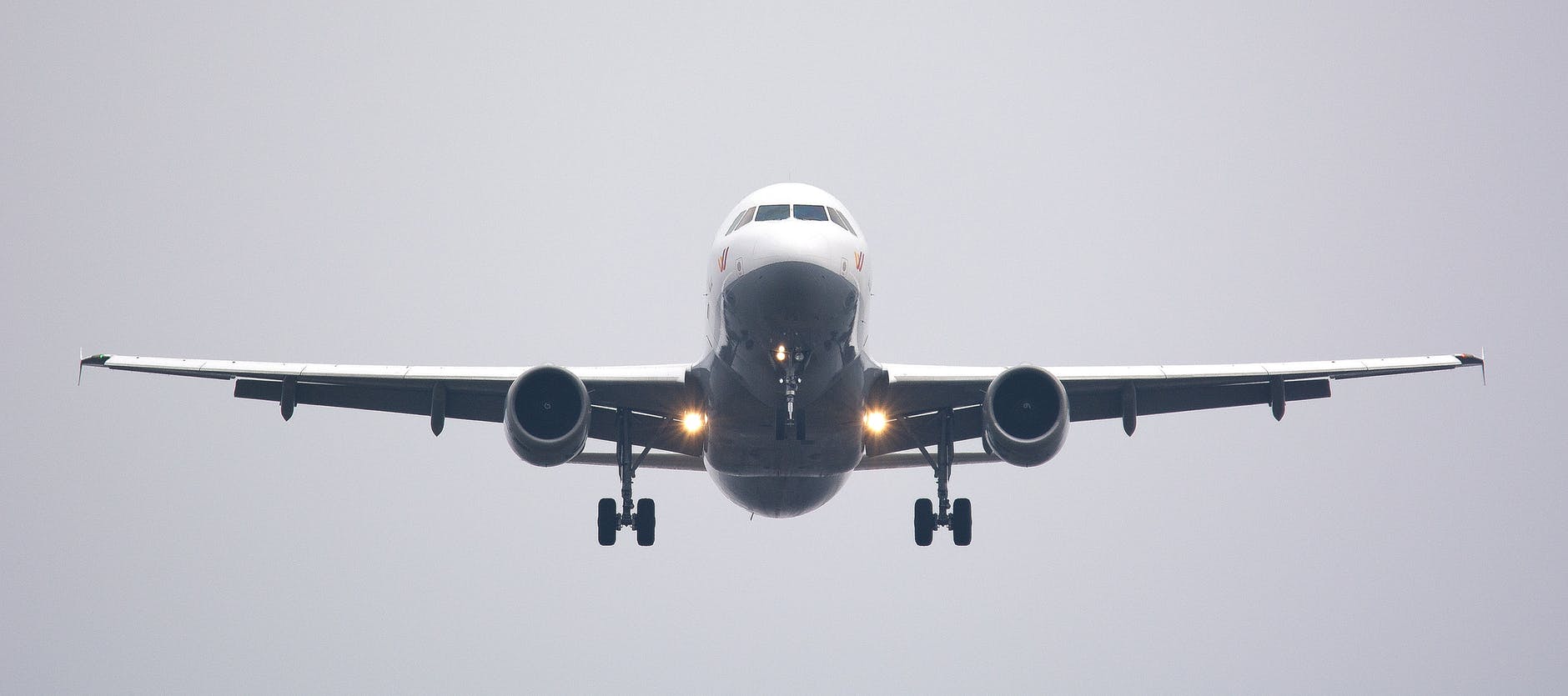 The now infamous flight 1380… that left one passenger dead after being partially sucked out of a window has cost Southwest Airlines $100 million, according to the company. CEO Gary Kelly thanked his people for their "heroic efforts" made to address the incident and ultimately move forward.
The impact was expected… to come out in second-quarter earnings and that is precisely what happened. Southwest pulled advertising as result of the incident which negatively impacted bookings. The repercussions from the event will likely be left behind in the third quarter, and the company expects to be back to business as usual.
And as always… rising fuel costs have slowed Southwest and just about every other airline down in 2018. In response to the expensive fuel, Southwest plans to slow expansion and capacity. The airline's stock is down 20% this year. As unfortunate as it may be, here is to hoping for better days at Southwest Airlines.