Domino's new CEO hopes to keep making the dough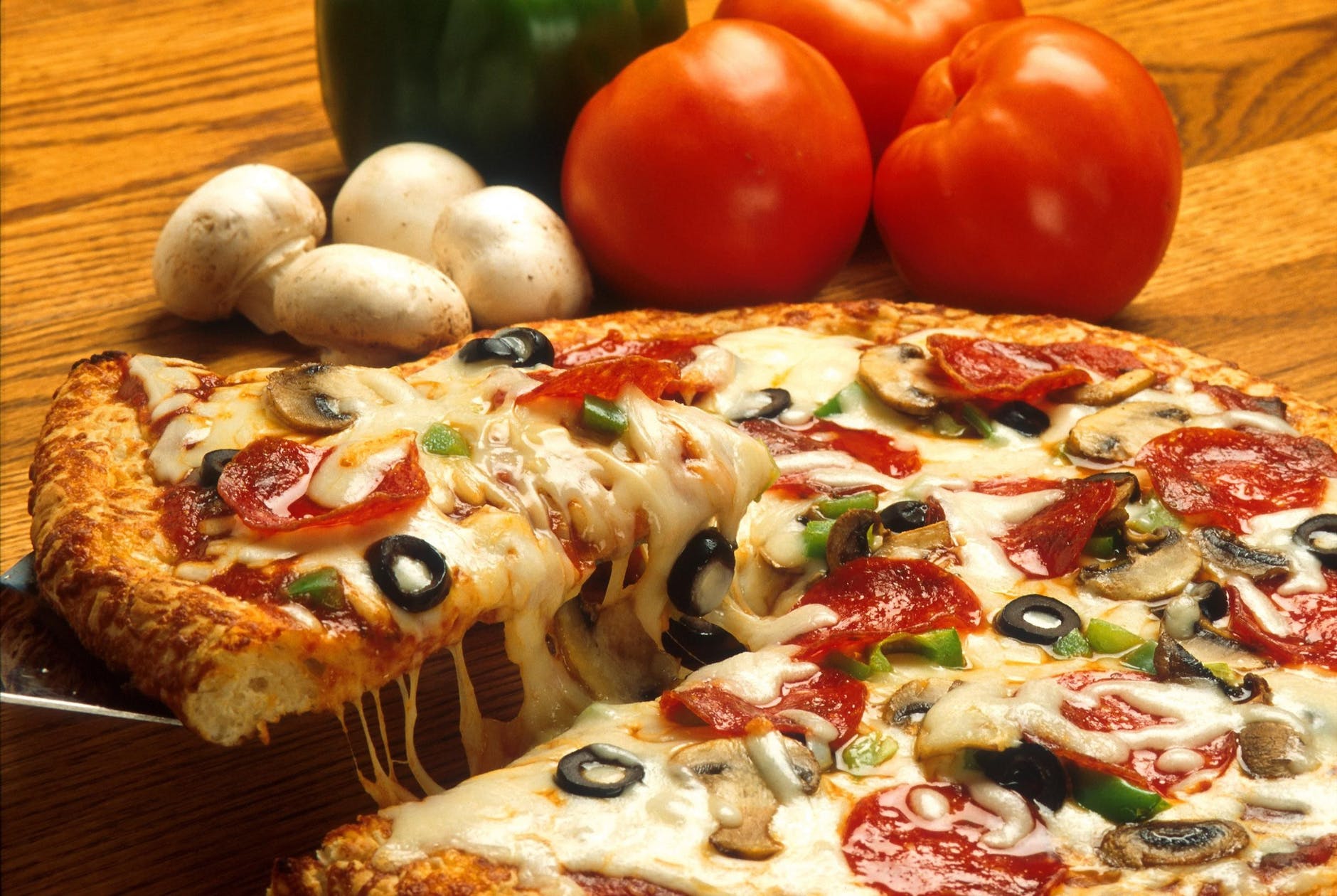 Domino's fearless leader… CEO Patrick Doyle has officially stepped down as of yesterday. The company is now welcoming Richard Allison as their new chief executive. So, what's next for the pizza chain? Similar to their delicious pizza, the company has a recipe for success that will hopefully continue their success.
They are on a roll… and Doyle has given consumers and investors alike plenty of dough over his eight-year run. The company's stock is up nearly 2,000% and market share has increased from 9.7% to 16.4% under Doyle's command. They are also responsible for about 1 in 6 pizzas sold in the United States.
A dash of digital investment, a sprinkle of convenience… and a whole lotta cheap is Domino's recipe for success. In fact, 85% of their menu items are priced under $5.99. They will also continue to invest in AI voice-ordering systems and set up "Hotspots" which are open for business in nontraditional settings, such as the beach. Things are going great and we have one message for Mr. Allison – don't screw it up!