Facebook sheds $100+ billion in one historically bad day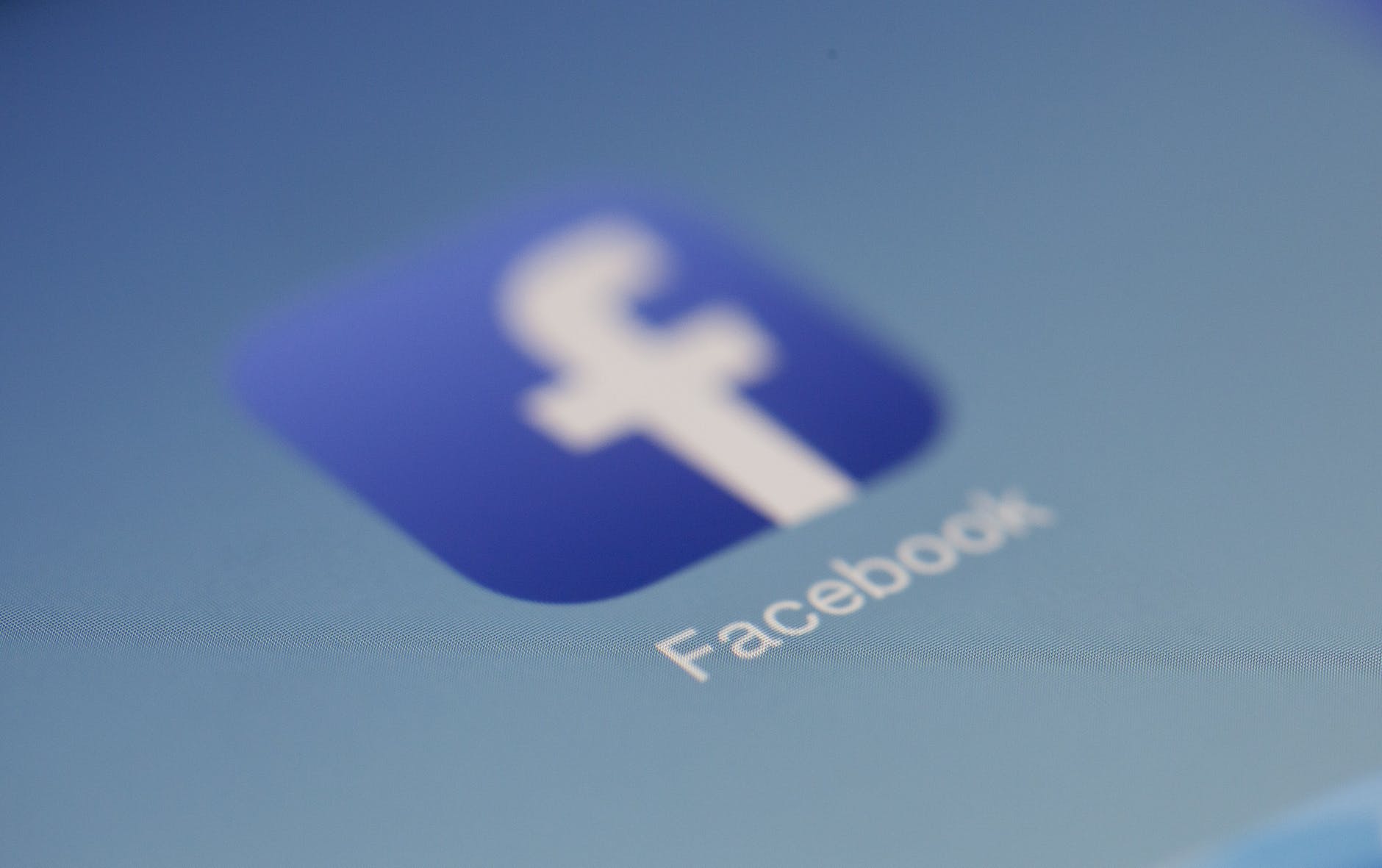 Going where no company… has gone before by losing over $100B in market value in just one day. Only two companies have come even remotely close to such a staggering figure. And those two losses were brought to you by Intel (-$90,737B) and Microsoft (-$80,025B) in 2000. It has been a minute since we have seen a company lose such enormous value so quickly.
What caused it… well, the company posted weaker-than-expected revenue and less-than-stellar global daily active users, a significant figure for the company. You can chalk much of that up to the data leaks and fake news scandals. Facebook also expects revenue growth to slow down for Q3 and Q4 – more unwelcome news for investors.
There is turbulence ahead… and several analysts downgraded the stock due to high levels of uncertainty for Facebook. Today was a day that Mark Zuckerberg probably wishes he had stayed in bed for. And you thought you had a lousy day…