FANG stocks didn't get the memo about the US-China trade war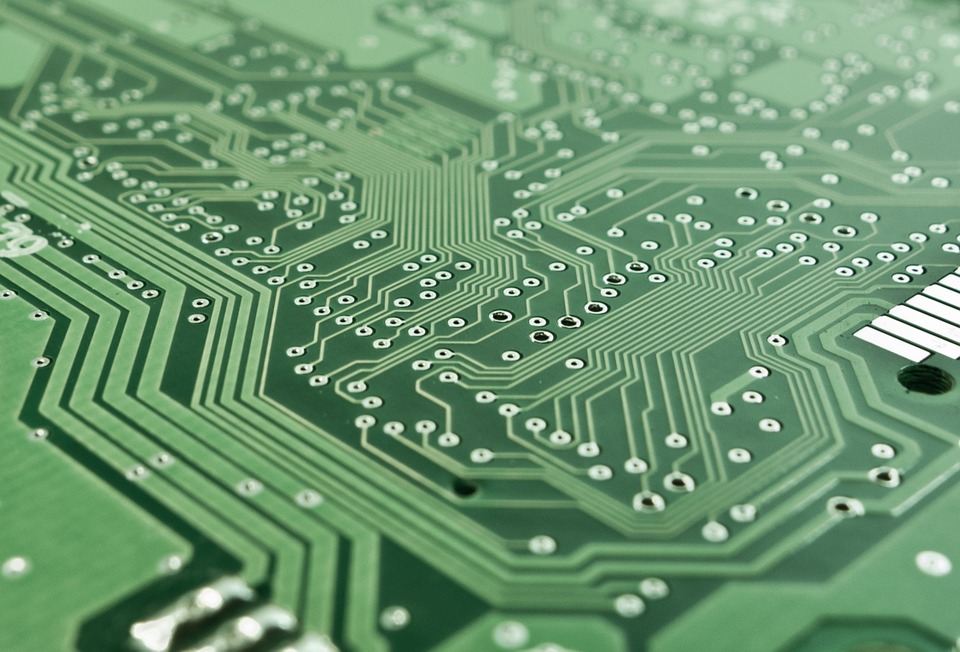 We don't care… about the trade war. That is (or should be) the sentiment for all four FANG stocks which hit record highs on Wednesday. In case you didn't know, FANG includes: Facebook, Amazon, Netflix, and Google.
Tariffs or no tariffs… we are going to keep using the internet to stream media, shop and search, and stay connected on social media. That may explain why these stocks are doing so well despite the rest of the market reacting negatively to the uncertainty coming from the US-China conflict.
Don't let us down… when it is time to report quarterly results. Investors believe in these stocks, but only time will tell. Netflix is first to bat – releasing their earnings on July 16th with the others to follow shortly thereafter.