GE shares surge (not a typo) after it reveals plan to spin off health-care, exit oil services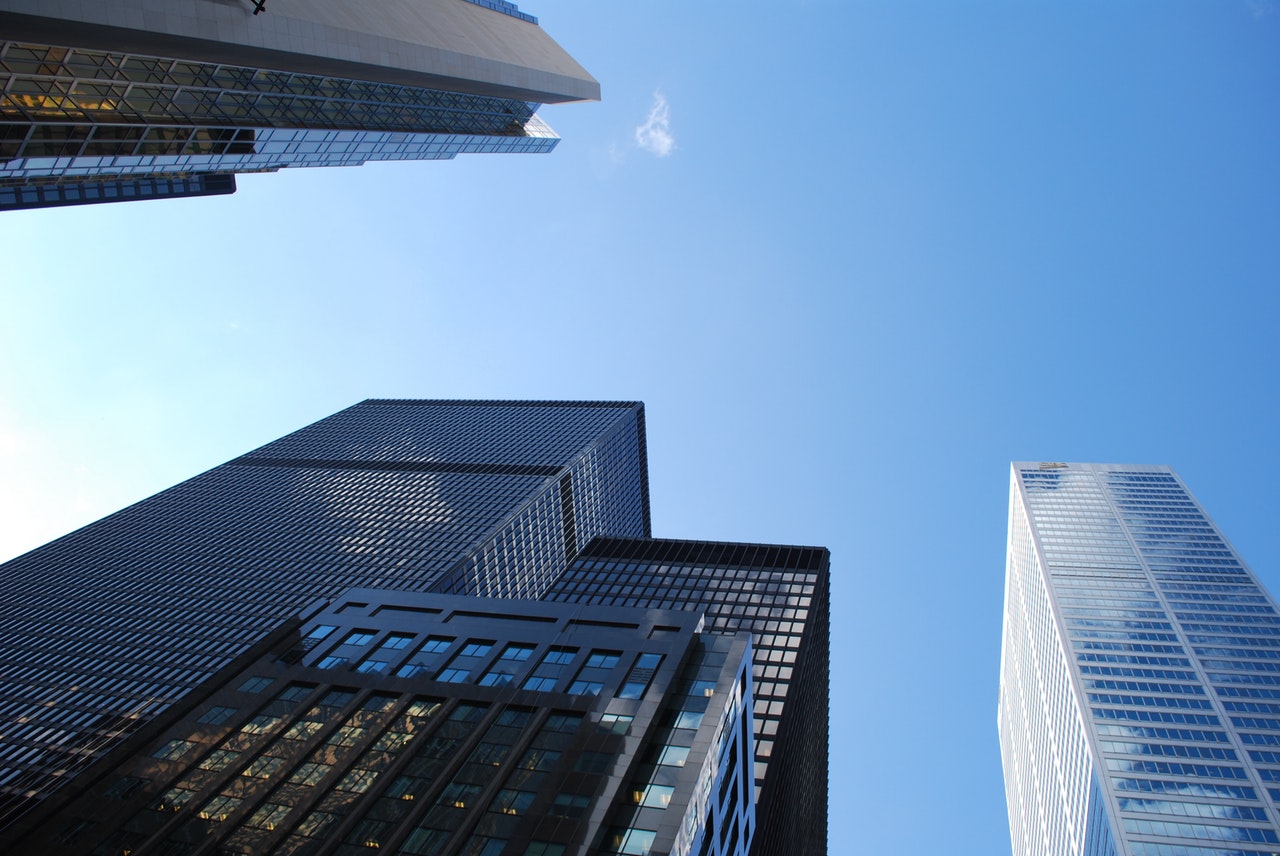 GE wants you to know… that they are an aviation, power and renewable energy company now. GE Healthcare will be spun-off (it will be independent of GE, in other words) and they will exit their stake in oil services in the next two to three years. The company's famed quarterly dividend will be maintained until the health-care unit is effectively separated. At that point, the dividend will likely be lowered.
It's not all gloom and doom… as GE shares rose 7.76% on Tuesday – their best day in over three years. For the record, they're still way down over the past year, at -54%. But hey, they are making strides and actually improving their situation instead of wallowing in a pile of burnt-out lightbulbs.
And that's all folks… as the CEO stated that the company is finished making restructuring moves. The company plans to reduce their mountain of debt by $25 billion by 2020. However, they are sitting atop the Mount Everest of debt mountains, and that is only a fraction of their $70+ billion debt-load.