Here's how Avis can now give you a 'Lyft'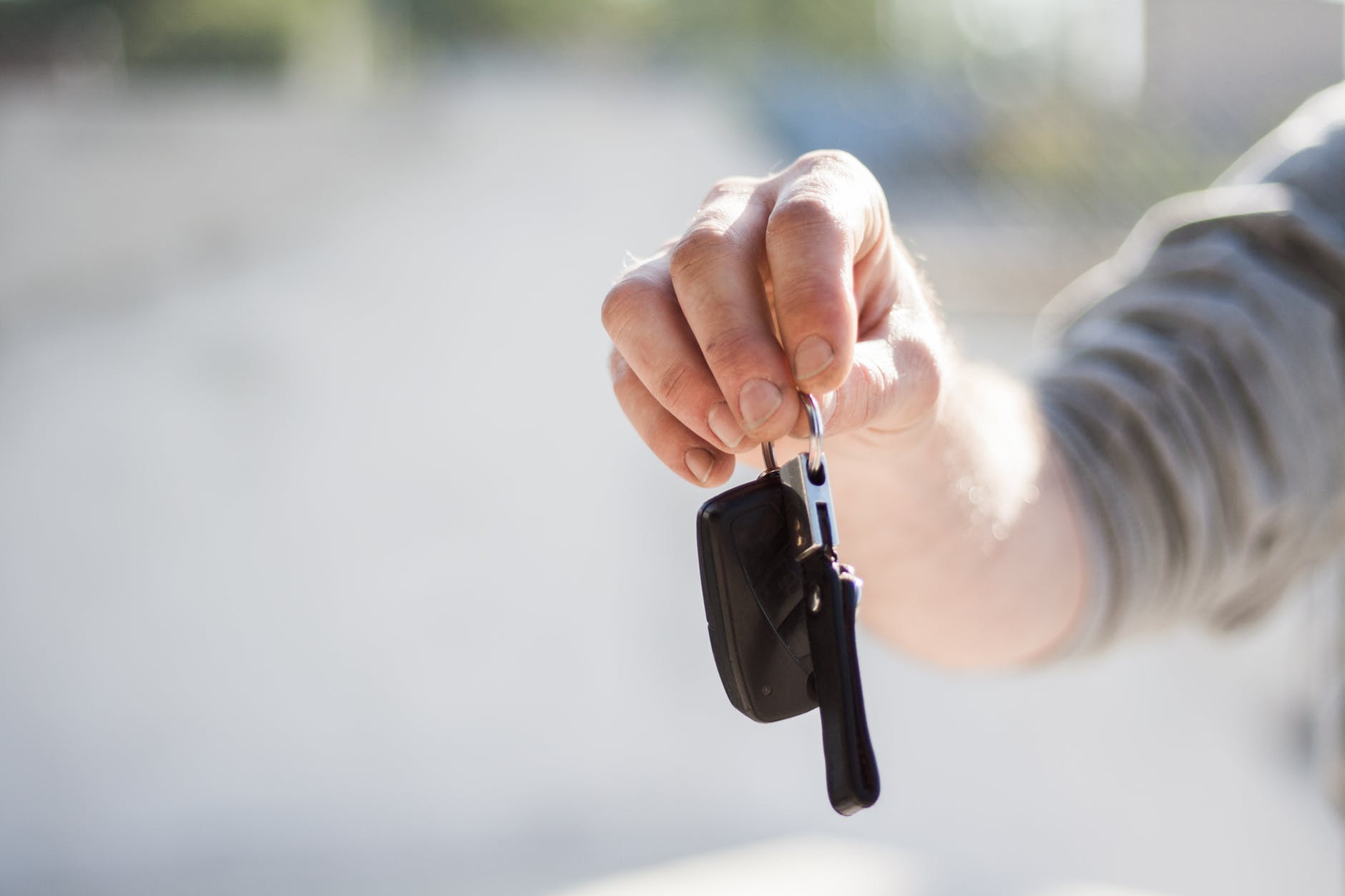 We talked about… how Avis has been adapting to remain relevant in an industry that could be in jeopardy. Well, the company took another step to keep up with the times with its partnership with the ride-sharing service we know as Lyft. Lyft drivers will soon be able to reserve a car from Avis in the Lyft app.
Lyft is the… exact type of business that Avis should be worried about. However, the company is finding a way to coexist with them by reaching the so-called "gig economy." Avis already has a stake in the ride-sharing business with their acquisition of Zipcar and partnership with Waymo.
Lyft will benefit, too… because now drivers can have better options when choosing a vehicle to work with. The rental car options should lower any barriers to entry that may have existed for drivers that could not afford a car to provide the service. Shares of Avis Budget Group are down 20% on the year, but they certainly aren't taking it quietly.