Here's what happened to the "other" $1 trillion company…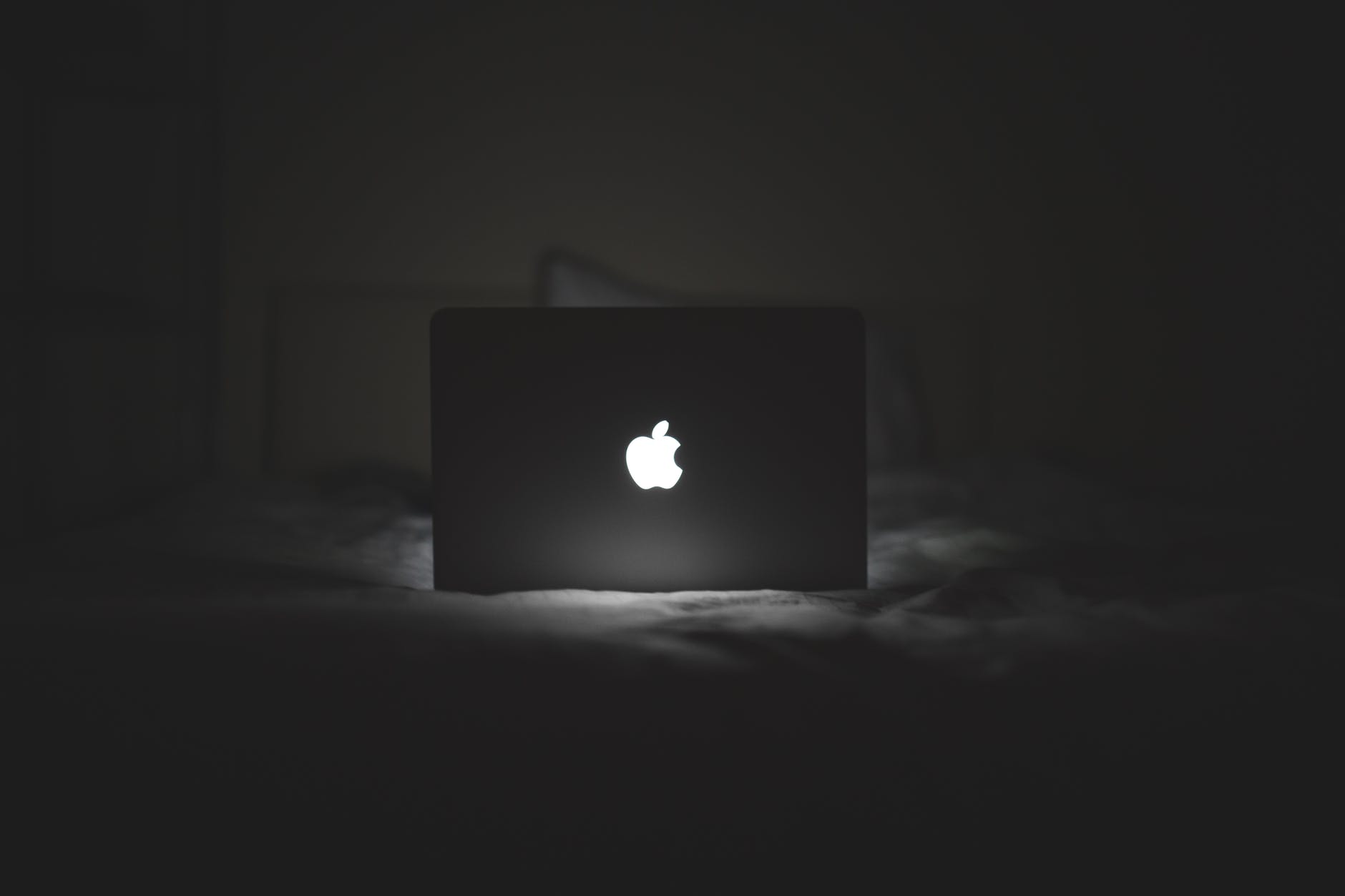 Okay, so Apple wasn't our first… trillion dollar company ever – just the first US publicly traded trillion dollar company. The true "first" company to hit this milestone was PetroChina, and that took place in China…obviously. The company hit the trillion dollar mark over ten years ago in 2007, but I am guessing you have never heard of PetroChina.
The outcome was awful… I won't keep you in suspense. PetroChina was an oil company listed in Shanghai and Hong Kong and had a market cap of $1.1 trillion following its debut on the Shanghai Stock Exchange. However, that was about the only good thing that happened to this company.
It didn't last long… and by the end of 2008, the stock dropped to under $260 billion. Given the initially high valuation, this loss in value was the most significant destruction of shareholder wealth in world history – not to be dramatic or anything. And we can blame it on the financial crisis and collapse in oil prices. PetroChina is still around, but they are a former shell of what they once were. Will Apple suffer the same fate? Spoiler: no…no they will not.