How the Incredibles 2 resurrected our childhood and big screen entertainment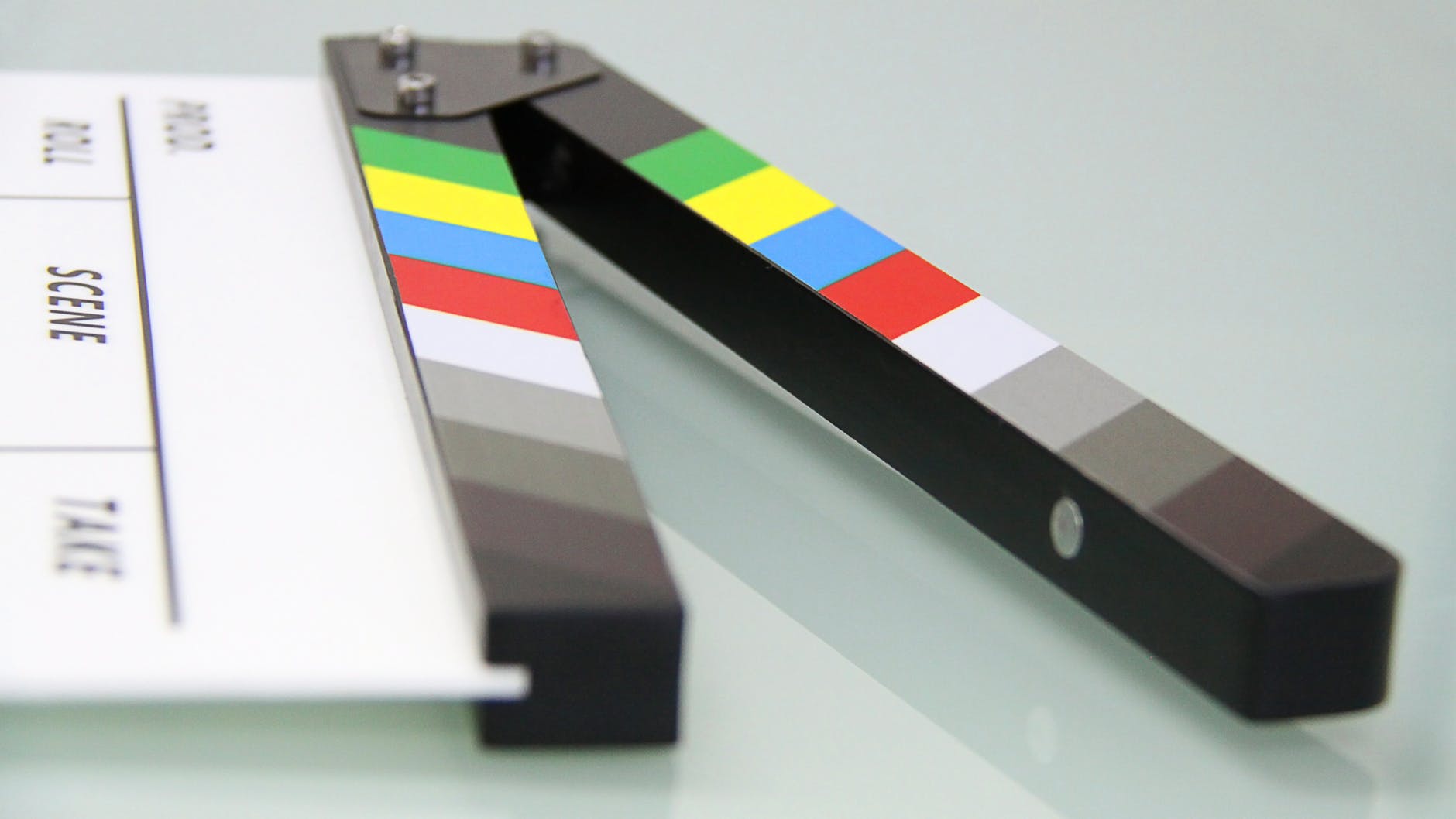 If you have yet to see… "Incredibles 2," "Jurassic World: Fallen Kingdom," "A Quiet Place," or "Avengers: Infinity War" – what are you doing with your life? These movies contributed to a US box office record high of $3.3 billion in the second quarter of 2018.
The big screen lives on… after an unimpressive summer last year. However, 2018 has been the opposite with revenue up 15.3% from the same time a year ago. These numbers show that people aren't forgoing the movie experience to sit at home and watch "Sharknado 3" on Netflix among a host of other, erm…options?
What to look for next month… includes "Ant-Man and the Wasp," "Mission Impossible – Fallout," and "Christopher Robin." These movies are coming from brands that have given us nothing if not reliable entertainment over the years. There you have it – not only is the big screen alive and well, but it is calling your name!