How the rain and Kevin Durant killed eBay this quarter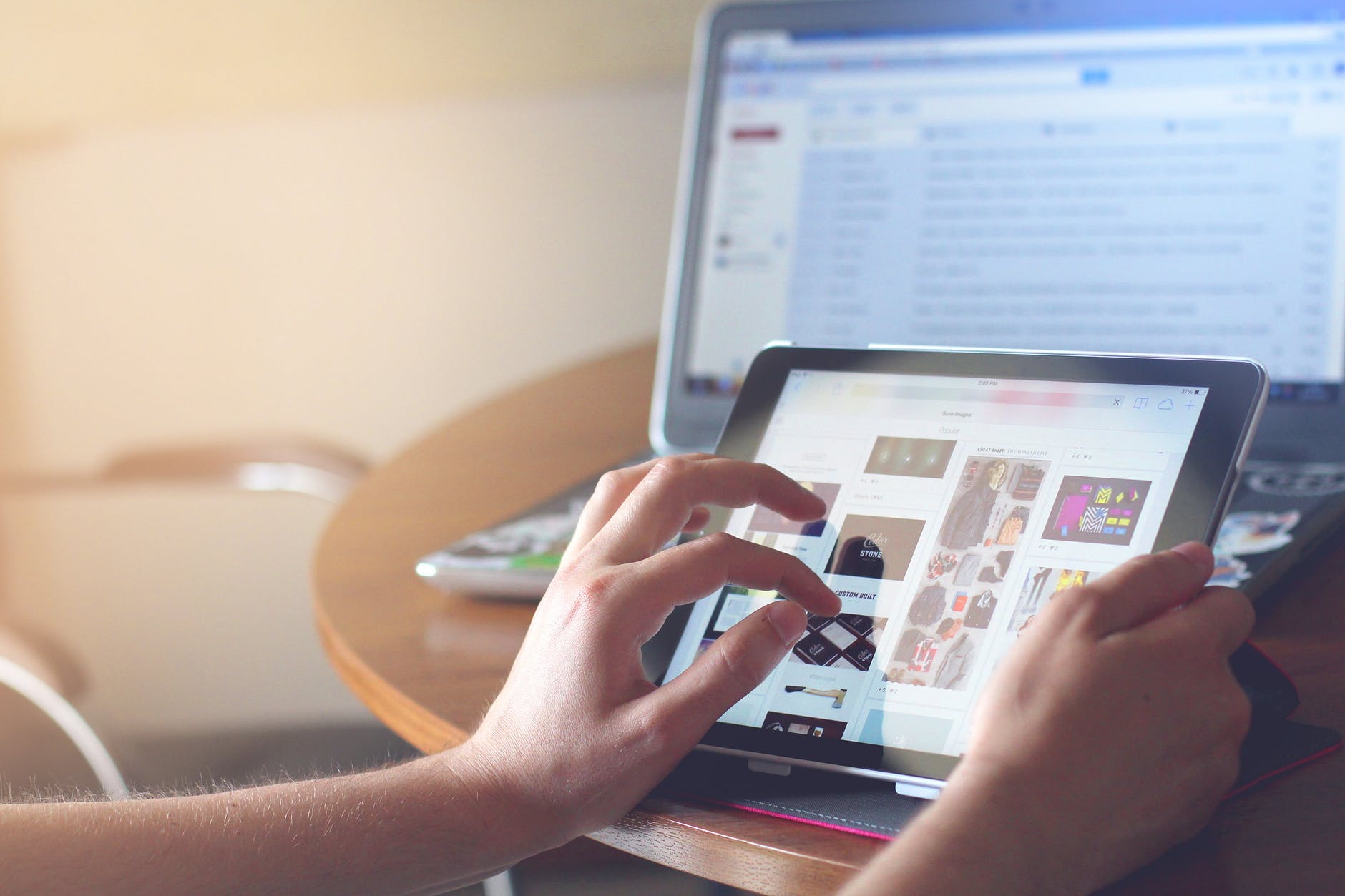 eBay isn't just a one-trick pony… they also own StubHub, a ticket-selling company with less-than-stellar second-quarter sales. What caused this you ask? Major League Baseball games getting rained out and the Warriors making easy work out of LeBron and the Cavs. Alexander Ovechkin and the Washington Capitals also ended the Stanley Cup Final rather swiftly.
To put it simply… everything that could have gone wrong for StubHub did. Baseball games that were scheduled were postponed to a later date, and playoff series ended 2-3 games sooner than they could have. The World Cup didn't provide any relief to cover the shortfall, either.
It's not all StubHub's fault… that eBay shares dropped nearly 10% on Thursday. Ebay missed sales forecasts and lowered their revenue outlook for the rest of 2018 – two things that never bode well for any company. Ebay is currently being dwarfed by Amazon and the companies' control 6.6% and 49.1% of e-commerce sales, respectively. It's always Amazon, isn't it?