How to turn $100k in debt into a $60M Company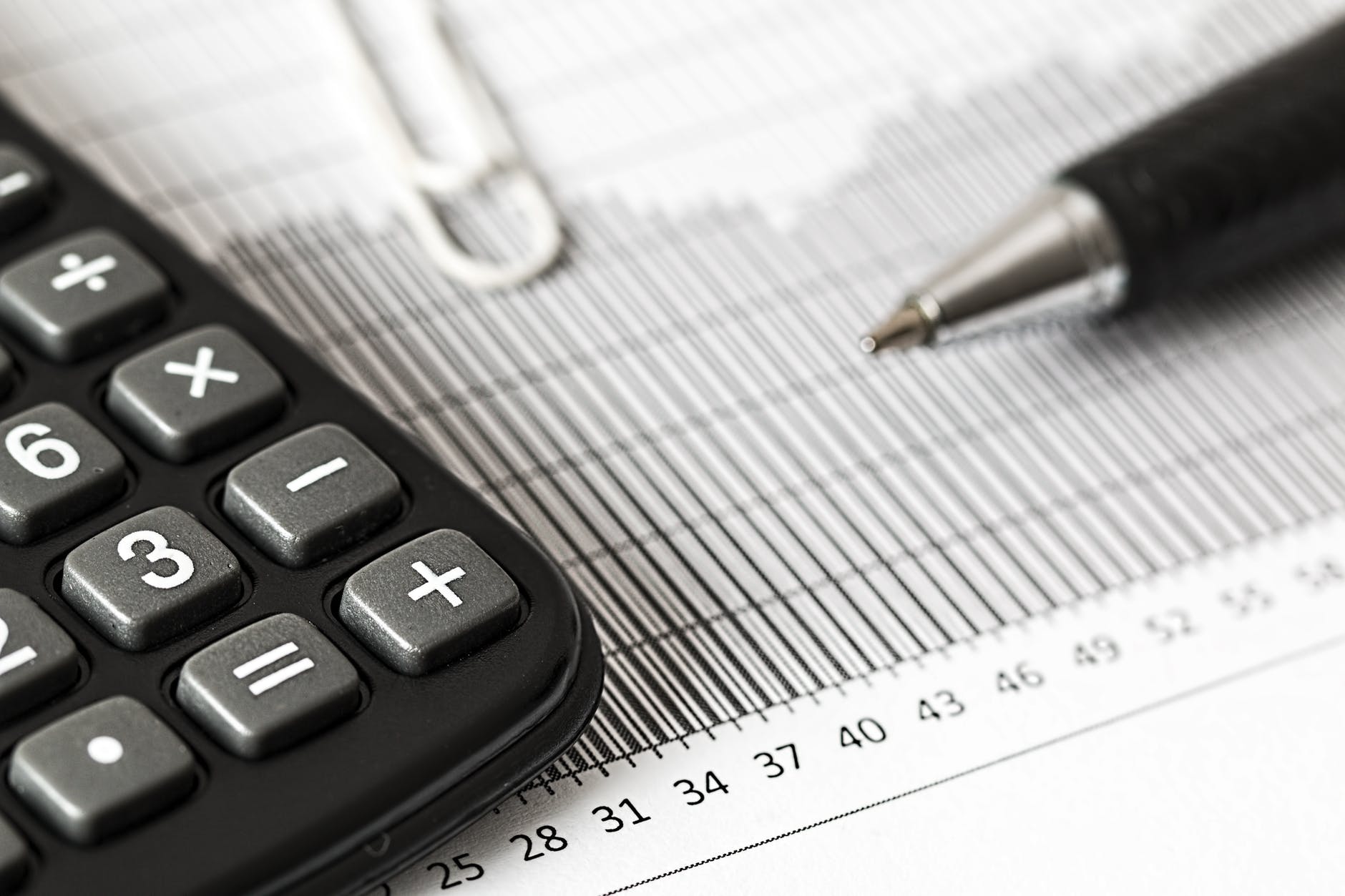 Meet Rodney Williams… who went from a six-figure income to six-figures in debt. In 2012, his sheer boredom in the corporate world prompted him to co-found Lisnr, a start-up that uses proprietary software to improve the connectivity between electronic devices with a speaker or a microphone. The significant benefit to this software is that it sends data over ultrasonic sound waves rather than Wi-Fi or Bluetooth.
He was on to something… and Williams, along with co-founders Chris Ostoich and Josh Glick knew it, but the company needed more time. When the company became short on cash, Williams stepped up by paying his 12-member team with his personal savings and credit cards. It wasn't cheap, either – costing him over $30,000 a month.
He had to believe… which was likely difficult after draining his savings, maxing out credit cards and falling behind on bills. However, in April 2014, Lisnr raised $3.5 million series A funding. He now had enough to pay himself back and to stop paying expenses out-of-pocket. His customers now include Jay-Z, the Dallas Cowboys, Sony Music and several other high-profile names. We won't get into revenue or profitability – because the company is keeping that private, but the client list speaks for itself.