If you like paying taxes, we have some great news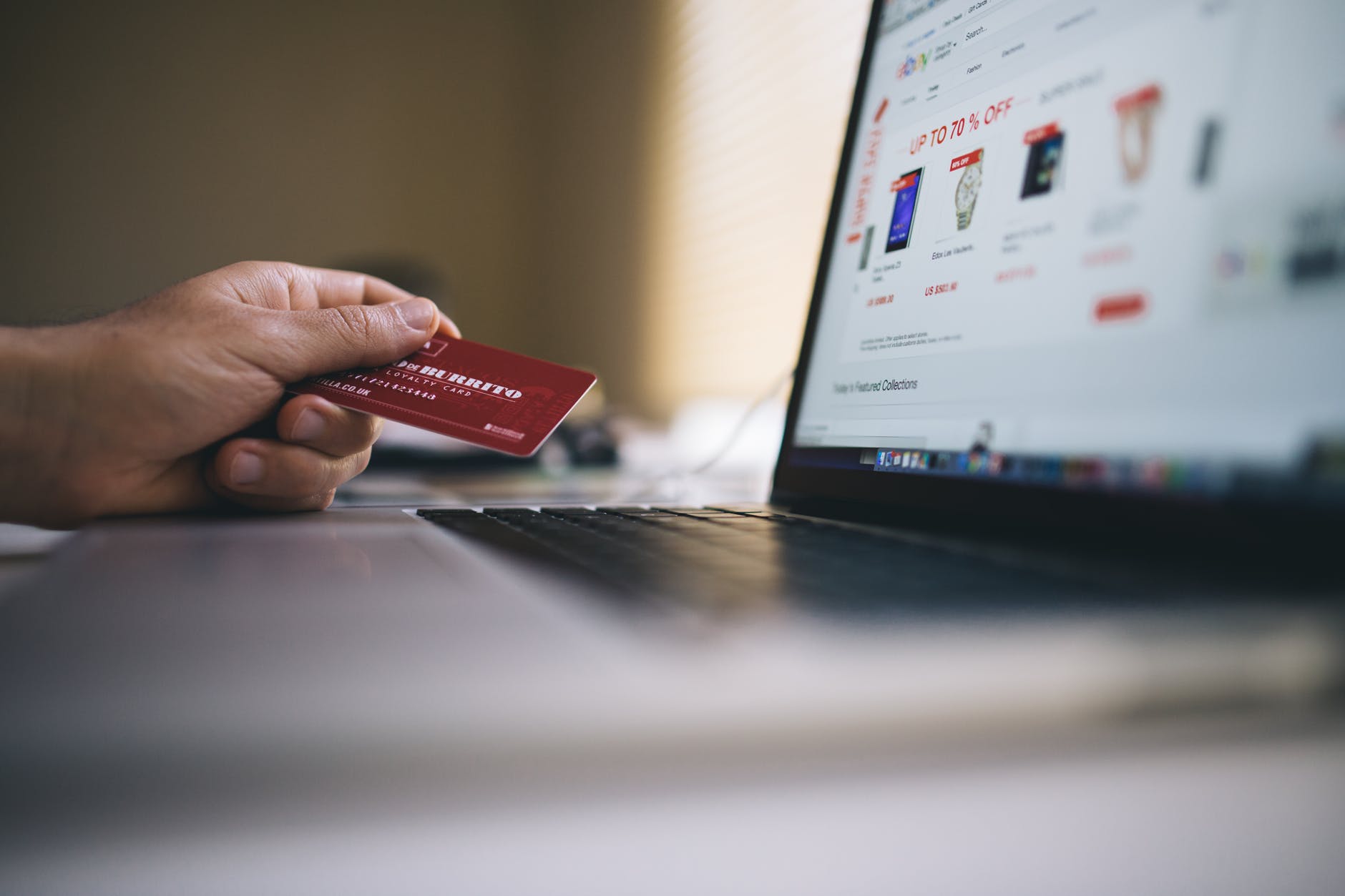 No more "tax savings" for online shoppers… because the Supreme Court ruled that states can require online retailers to collect sales tax. Prior to today, states could not collect sales tax from online retailers without a physical presence, such as a warehouse or office, in that state.
Bad news for online retailers… including Amazon, Wayfair, eBay and Overstock, who suffered a dip in their share prices after the announcement. Small businesses are also going to feel the full impact of this news because they are losing a competitive advantage and gaining a headache that comes with complying with the new law.
Don't be too upset… because you should have been paying use tax on those "tax-free" online purchases when you filed your tax return each year. With that said, this is good news for big box retailers that have been required to charge sales tax online due to their presence in every state (think Walmart). This law may be in full effect by Christmas this year – so maybe get a head start on your online holiday shopping (hint hint).