Investors high on Aurora Cannabis, Canopy Growth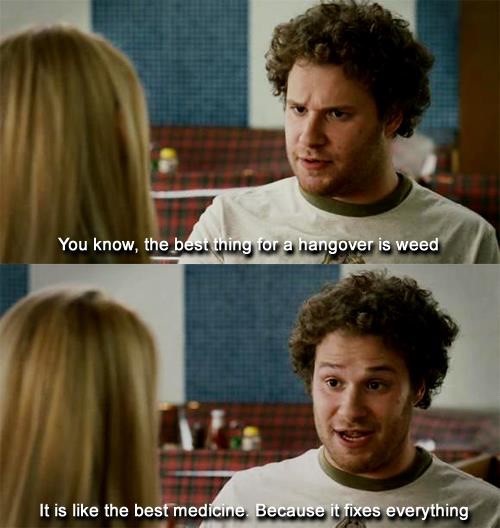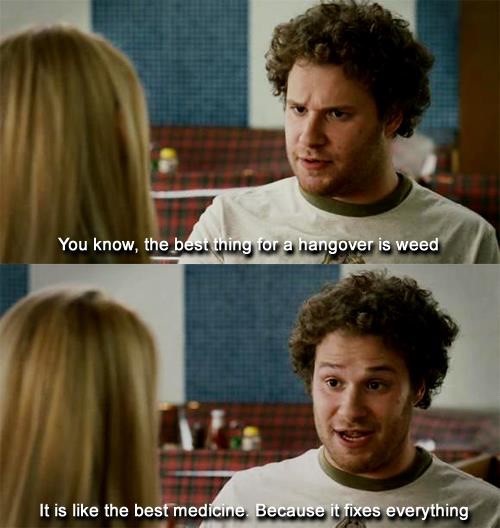 Seth Rogen is a very happy man… because Canada has legalized marijuana nationwide and it is time to ramp up production. Let's take a look at two stocks that are preparing to make some serious green.
High times for… Aurora Cannabis (ACBFF) who just announced that it closed on an investment with Choom Holdings to expand marijuana production. Aurora stock saw its share price jump 4.31%. Meanwhile, Canopy Growth (CGC) agreed to terms with Neptune Technologies & Bioresources Inc. to increase production capacity. Canopy stock also went higher, up 6.40%.
The pot enthusiasts will be busy… because we can expect more investment, deals, and consolidations to come in this growing industry. Small companies will disappear and the strongest will survive.