Is Avis the next Blockbuster?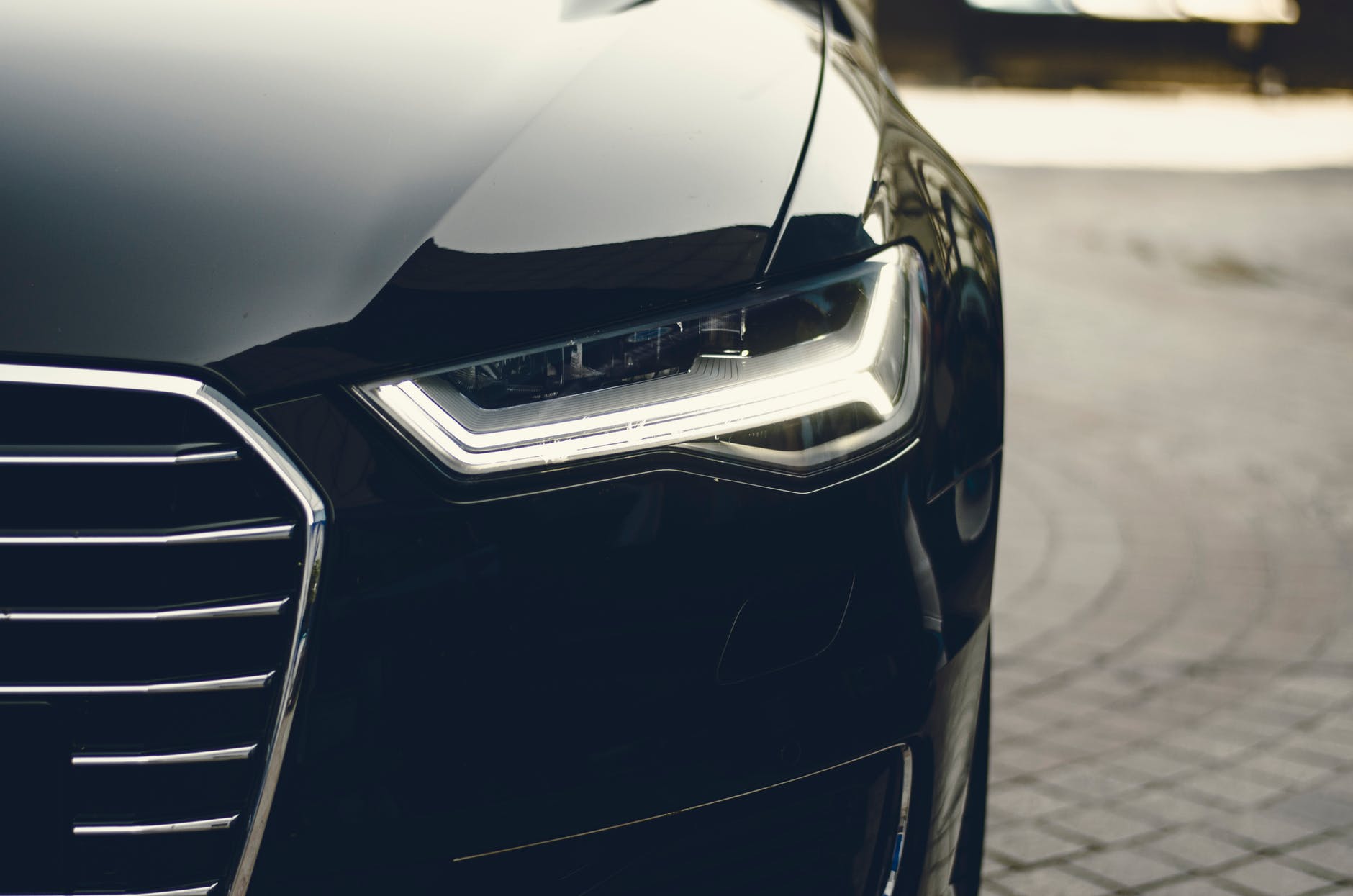 In 30 years… when most of us will be in our fifties (or beyond) we can do what all old people do – reference things that young people never knew existed. I think the millennial generation will include CD players, movie rental chains, and possibly rental car companies, to name a few. However, down 25% this year, rental car company Avis aims to avoid becoming just another part of an old person's [deteriorating] memory.
We are skeptical because of… Uber and Lyft – who else? Investors are asking that same question. However, according to Avis CEO Larry De Shon, there is no need to be skeptical about his company's long-term viability. City dwellers, businesspeople, and families all have use for renting a car rather than Uber-ing from place to place. Short-term trips that rideshare companies can often accommodate account for only 3% of rental business at Avis.
Avis won't be left behind… and taken steps to adapt their business to changing customer needs, such as acquiring Zipcar in 2012, a company that provides rental cars at hourly rates. The rental-car company also has a partnership with Waymo, the self-driving subsidiary of Google. These changes, and more, should be enough to boost customer satisfaction and profits. Maybe rental-car companies aren't destined to be forgotten after all.