It is time to 'Ultra' Netflix and chill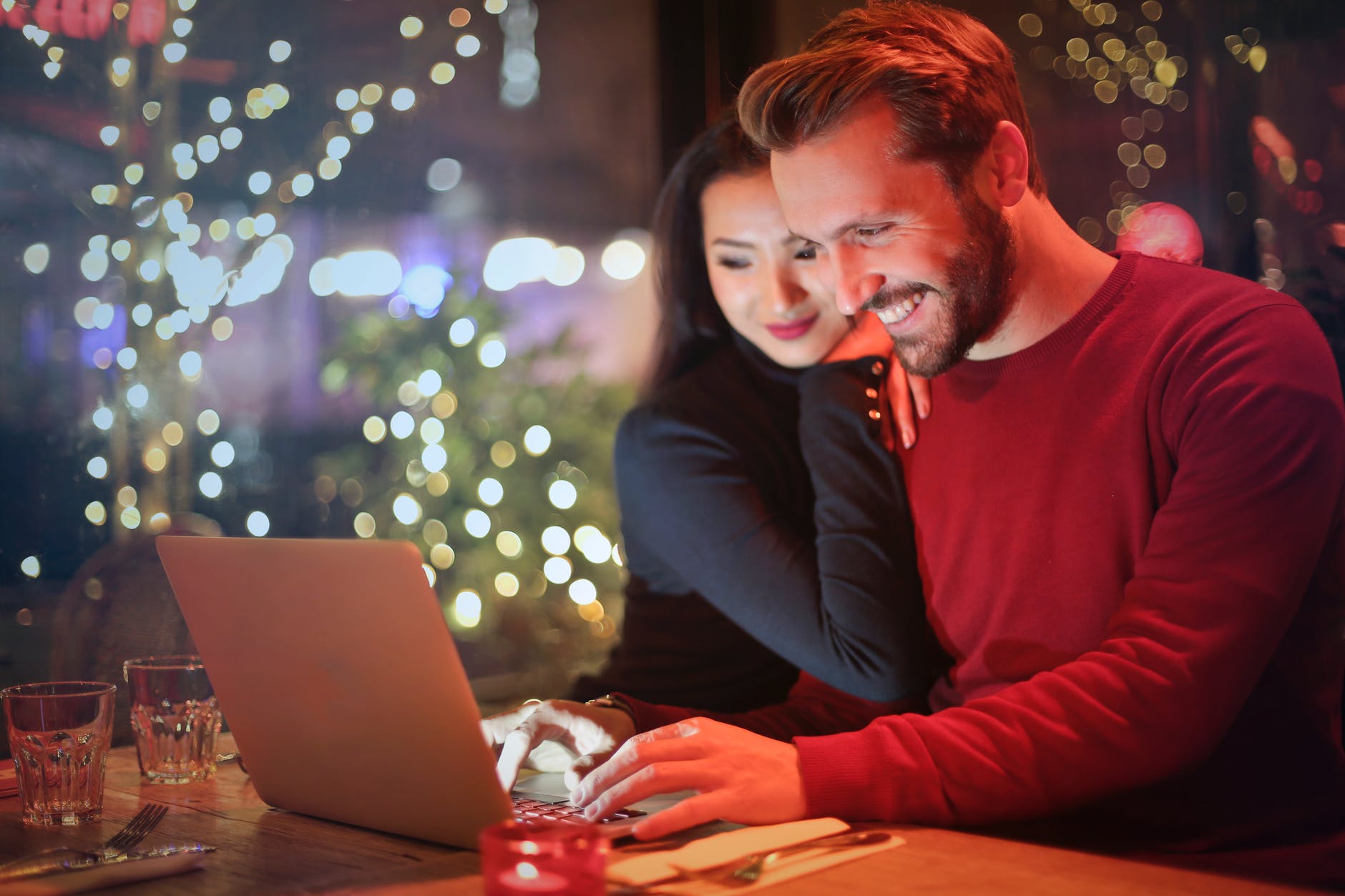 Back to the drawing board… for Netflix, as they test a premium version of their current service called 'Ultra' in Europe. For about $20, users get Ultra HD streaming video and audio on up to four devices at the same time. If the service is European-approved, it could provide a nice lift to the company's margins and revenue.
Netflix wants to know what you want… and testing services like Ultra are a way of figuring that out. They also want to see what you will pay to get what you want. The movie-streamer may even begin taking away some features in the Premium and Standard plans and adding those to the Ultra plan to up the ante.
You will pay dearly… for Netflix services, if you value your '13 Reason Why,' 'Stranger Things,' or any of their original content. These shows can't be replaced by other services which means they can name their price, to an extent. However, if you are a particularly savvy penny pincher, consider leeching off of your significant other's account for as long as possible.