It's official: Toys "R" Us is closing down for good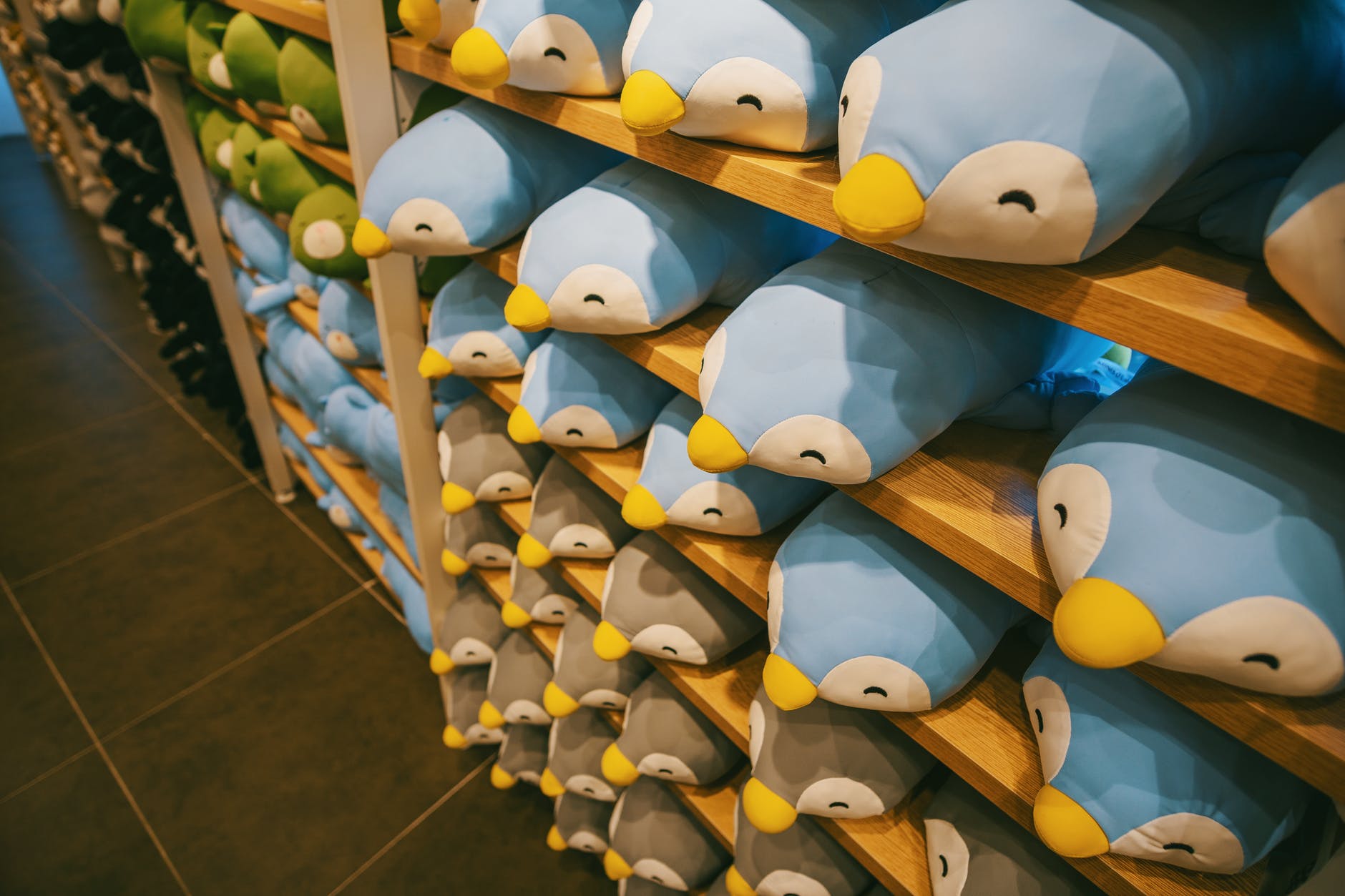 So long, another part of my childhood… because Toys "R" Us is officially going out of business in the United States, closing their remaining 200 stores on Friday (the company will be open for business in other countries, such as Canada). I know you are probably thinking Amazon is to blame – but that is only partially true. The toy company also had an unsustainable amount of debt stemming from a 2005 transaction that took the company private.
Employees are also protesting… because they were not paid severance after, well, being severed from the company. The remaining employed employees will be helping to close up shop. The remaining unemployed employees will be staging another round of protests next week.
You may think 'who cares?'… and Toys "R" Us closing was a long time coming. However, both Hasbro and Mattel lost tens of millions in sales due to the closings. While toy companies do sell their product to large retailers, their full line of products could always be found at the famed toy store. From 90s kids, and probably many others, farewell and thank you Toys "R" us, you will be missed.