Let's talk about the resilience of 'fintech'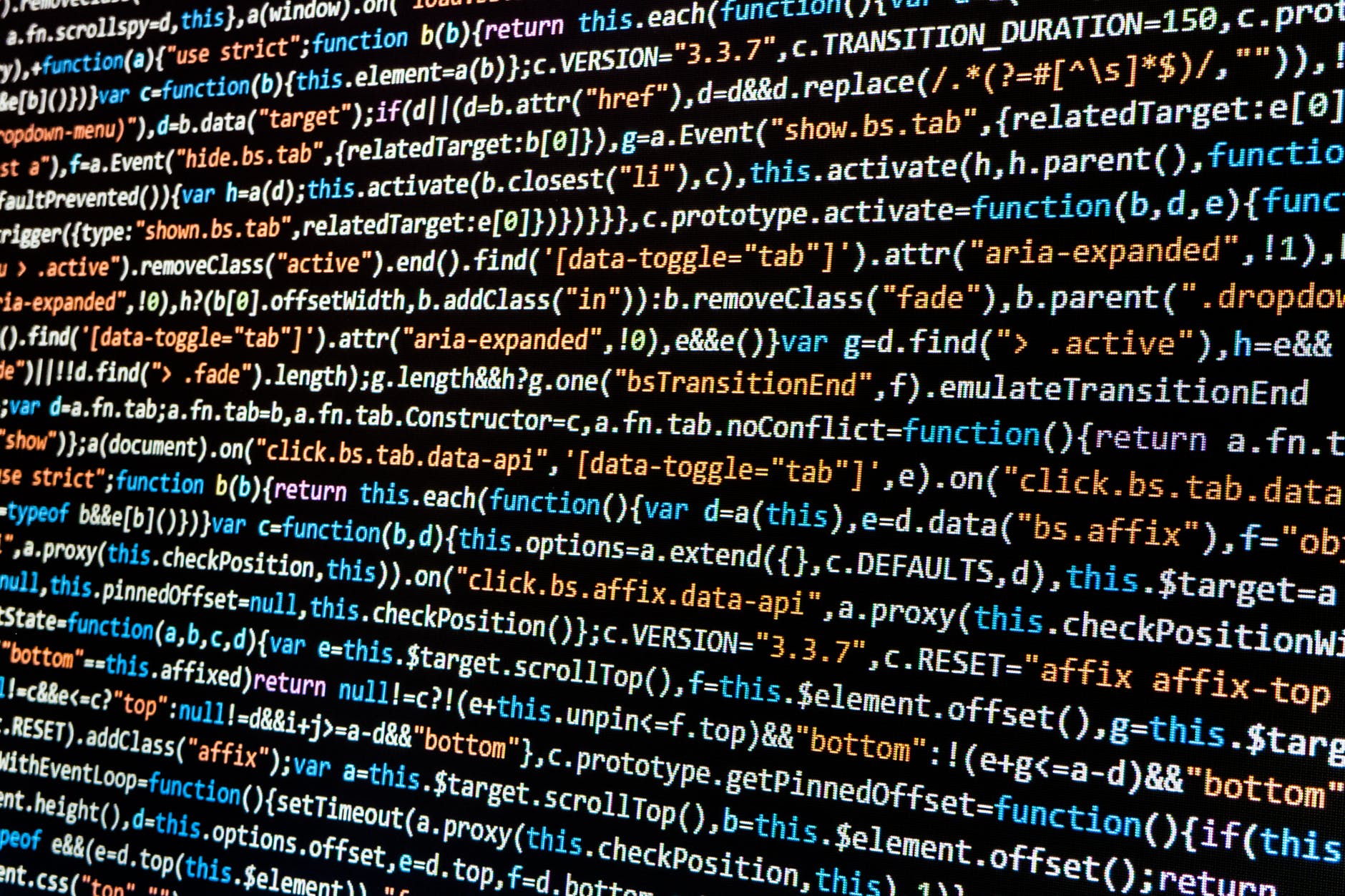 Technology is pushing finance higher… especially for companies like Visa and Mastercard. Nominal person expenditures, or things people spend on goods and services, has gone down once in 60 years. So, how resilient is fintech you ask? Visa shares are up 43% over the past 12 months and Mastercard shares are up 61%. In contrast, the S&P 500 is up just 14% over the same time period.
Have you ever been to… a place that accepts cash-only? If you are anything like most people on the planet, you often find yourself without cash-on-hand and such a policy is a highly inconvenient surprise. This is because consumers are using digital payment options, not cash, nowadays. Even better, finance companies are creating more electronic business-to-business payment options.
The same way you pay… should be the same was businesses pay, according to James Anderson of Mastercard. These new payments method could even save businesses money compared to check writing or wire transfer options. In fact, why hasn't this been a thing for years now?