Lobster so good it will make your momma cry (literally)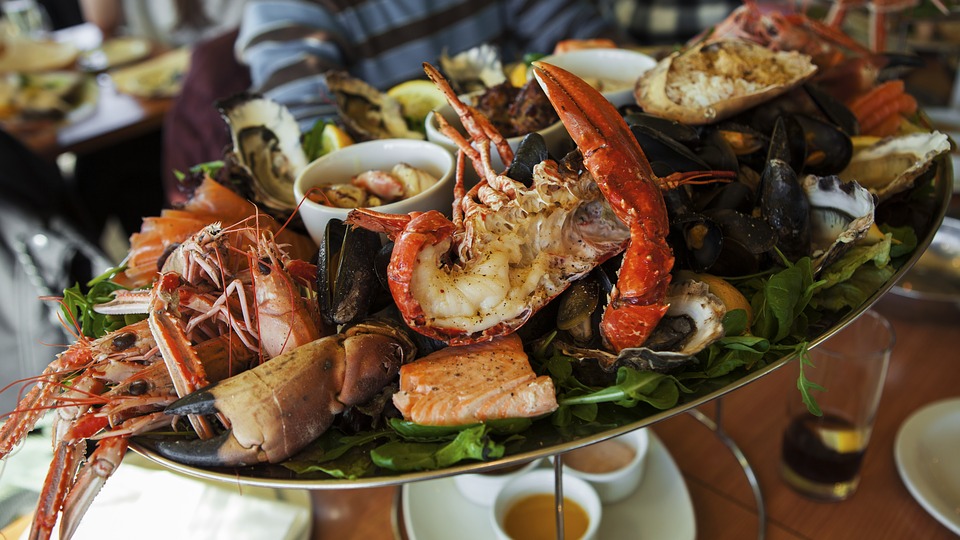 Go to school… and get a good job that can afford you a comfortable living. When that job is $150,000 good – take it, keep it and shut up. However, Luke Holden, a then 25-year-old investment banker would probably disagree with that advice. With the help of Craigslist – yes, Craigslist, Holden found Ben Conniff, a 20-something freelance food writer to join him in the creation of "Luke's Lobster."
Don't quit your day job… to run a single 200-square-foot lobster shack in New York. Luke may heed this advice because he waited until his company opened a second location to quit his day job, take a $30,000 salary and bring his worried mother to tears. The decision was made to continue running a lobster shack that frequently ran out of plasticware and change for customers. Also, just for some added fun, the air conditioning in the shack broke all the time.
Okay, don't listen to me… because nine years later, what started out as a one-shack "passion project" has become a global food brand with $30 million in sales and around 500 employees. The founders of Luke's Lobster attribute embracing risk, following their gut and a willingness to accept advice from mentors to the company's success. Seriously, these guys did whatever it took to make their business work.
So, if you have recently quit your job, befriended a Craigslist stranger and made your mother cry – you either made a huge mistake or a great move.