Look out Amazon and Walmart because Kroger is killing it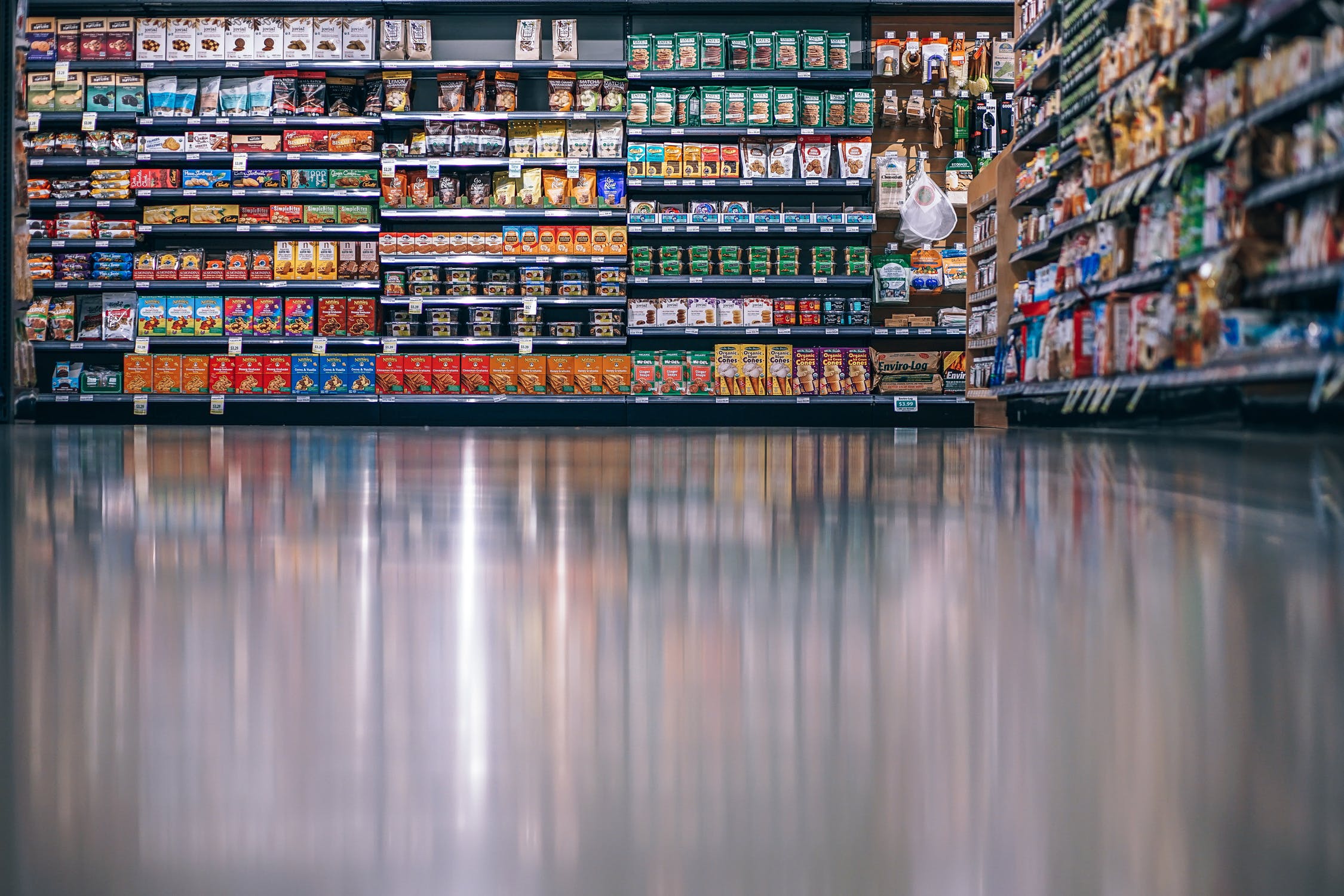 The clash of the titans… has added a new participant – Kroger. Kroger shares jumped 10% today after beating Wall Street's quarterly sales and earnings expectations. What you may find more interesting is that the grocery chain's digital sales were up 66% compared to last year.
Imagine getting food delivered straight to your door… with no exercise required. That's right – a few clicks and you have groceries. This is nothing new, but it is becoming the norm for more and more people. Kroger's ClickList service, which allows for home delivery or curbside pickup, served as a catalyst for the company's strong performance.
Digital, convenient, and organic… all things millennials love. Kroger has been getting ahead by focusing on these rapidly-growing segments of the market. This is an example of a company that recognizes that their customer-base is evolving and is reacting accordingly. From their business model to groceries, it looks like Kroger has managed to stay fresh.