Love the underdog? Check out this coffee company that is taking on Starbucks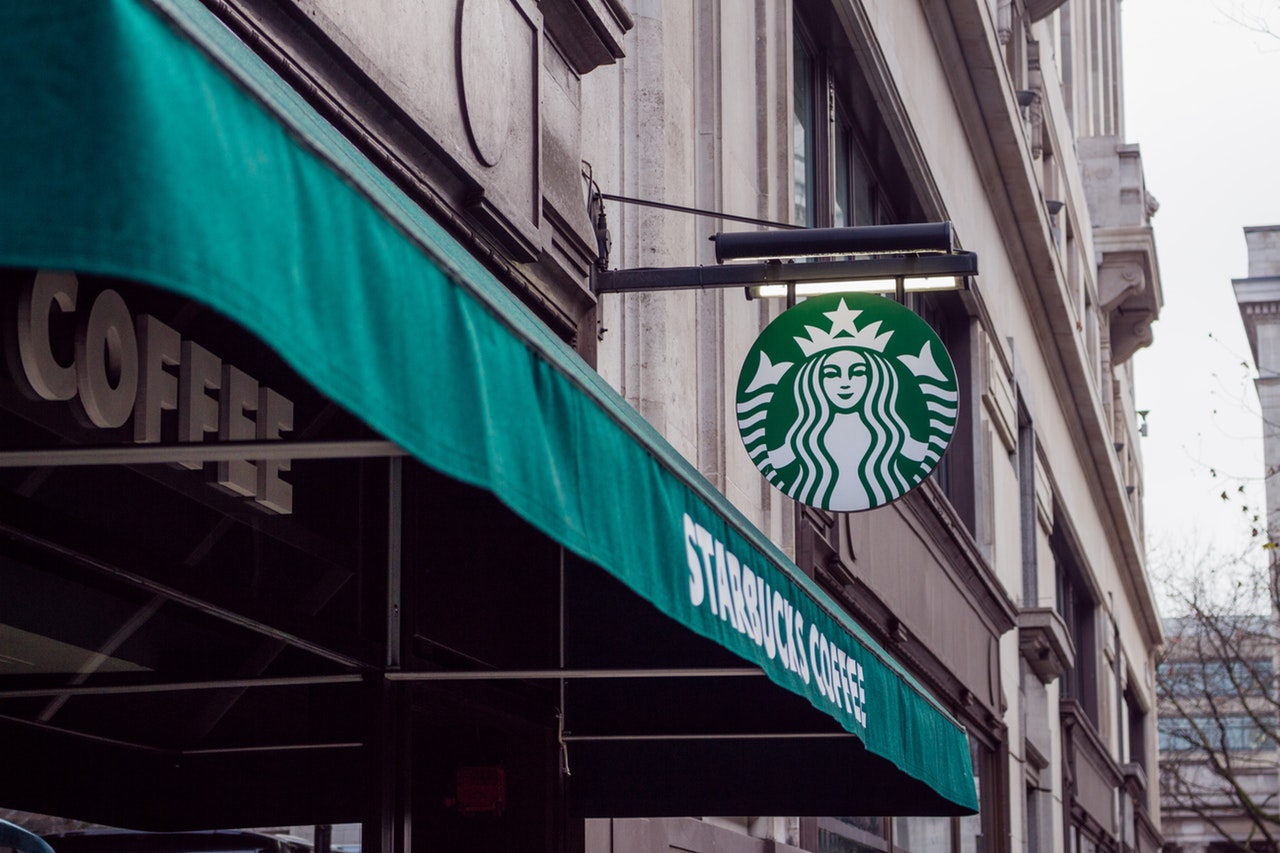 It's the business form of "rope-a-dope" … as made famous by the late Muhammed Ali. The Coffee Bean & Tea Leaf is ready to go on the offensive against their fatigued, but still very formattable opponent, Starbucks. John Fuller, the CEO of The Coffee Bean believes that people may be growing tired of Starbucks and would welcome an alternative option.
Who are the guys, anyway?… The Coffee Bean is a company that serves high-quality coffee in a cozy atmosphere. They offer "third wave coffee" which likens high-quality coffee to fine wine, rather than simply a commodity. If you haven't heard of 'em, we're right there with ya. The company has just 311 stores in the United States, mostly in the SoCal area.
Just like Fort Minor… you will remember the name. In five to ten years, the coffee company hopes to turn their 311 stores into 1,000. A far cry from Starbucks' 15,000 stores, but you have to start somewhere, right? So, if you happen upon the ambitious coffee-maker, give them a try – and be sure to let us know if they're legit or if we should just stick to Starbucks.