Mortgage interest rates drop – but you'll have to do better than that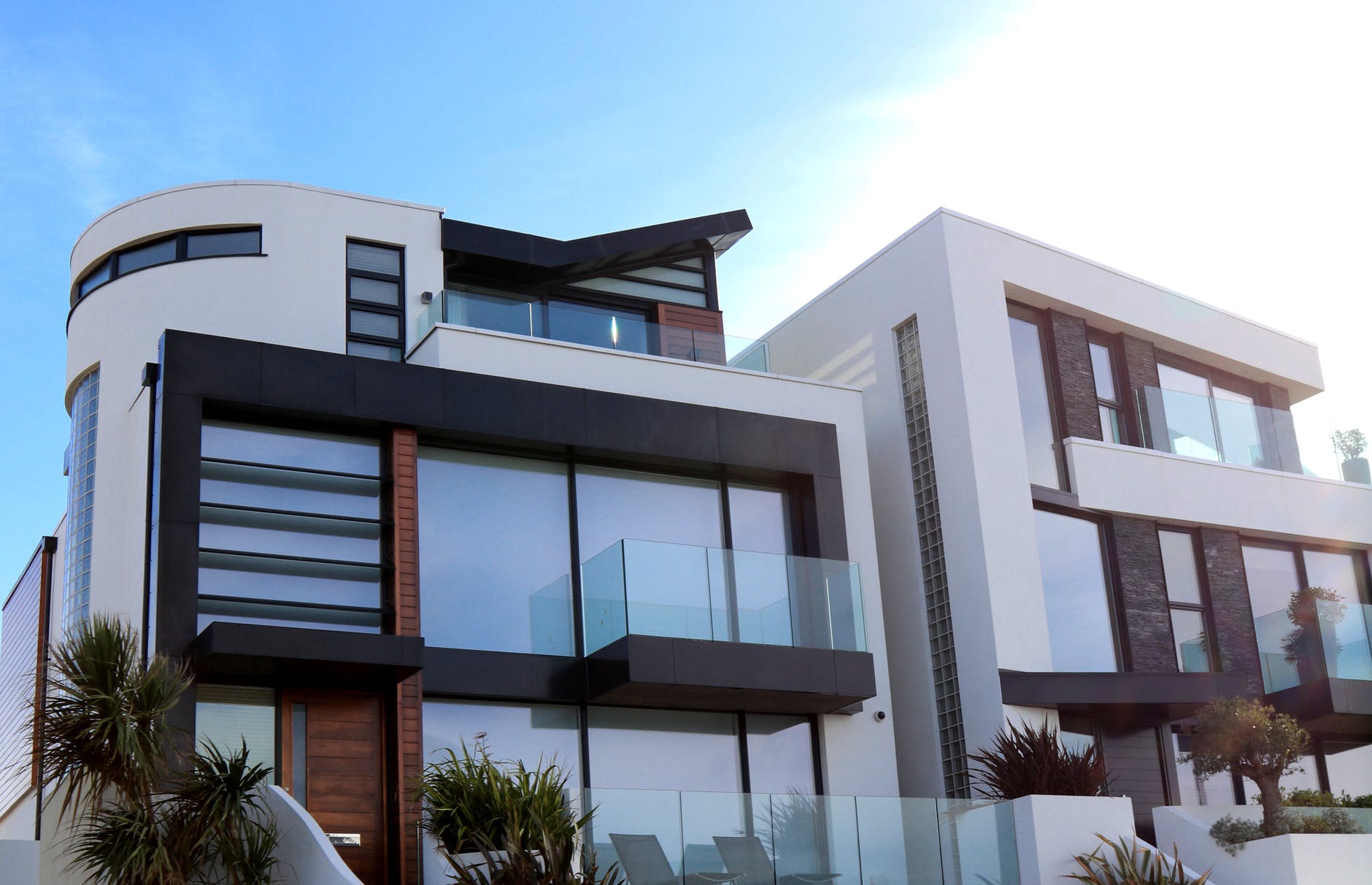 Not even lower rates… were enough to get homeowners to refinance their mortgages. Mortgage applications were down 13.5% compared to this time last year. Applications to refinance a home mortgage were down 28% compared to this time last year. Not only are they decreasing from year-to-year, but they are also decreasing from week-to-week.
The only exception… are with FHA purchase applications. FHA loans are government-insured and allow for a lower credit score and lower down payment. The increase in this type of application shows that first-time buyers are not only looking but also buying.
A little lesson on supply and demand… and I'll give it to you. There is a massive shortage of homes for sale right now, and the supply is not growing fast enough to meet the demand. Therefore, many buyers are competing for few [good] homes. If you are selling a home – name your price.