Move over Jim Cramer, Kanye West is the new stock guru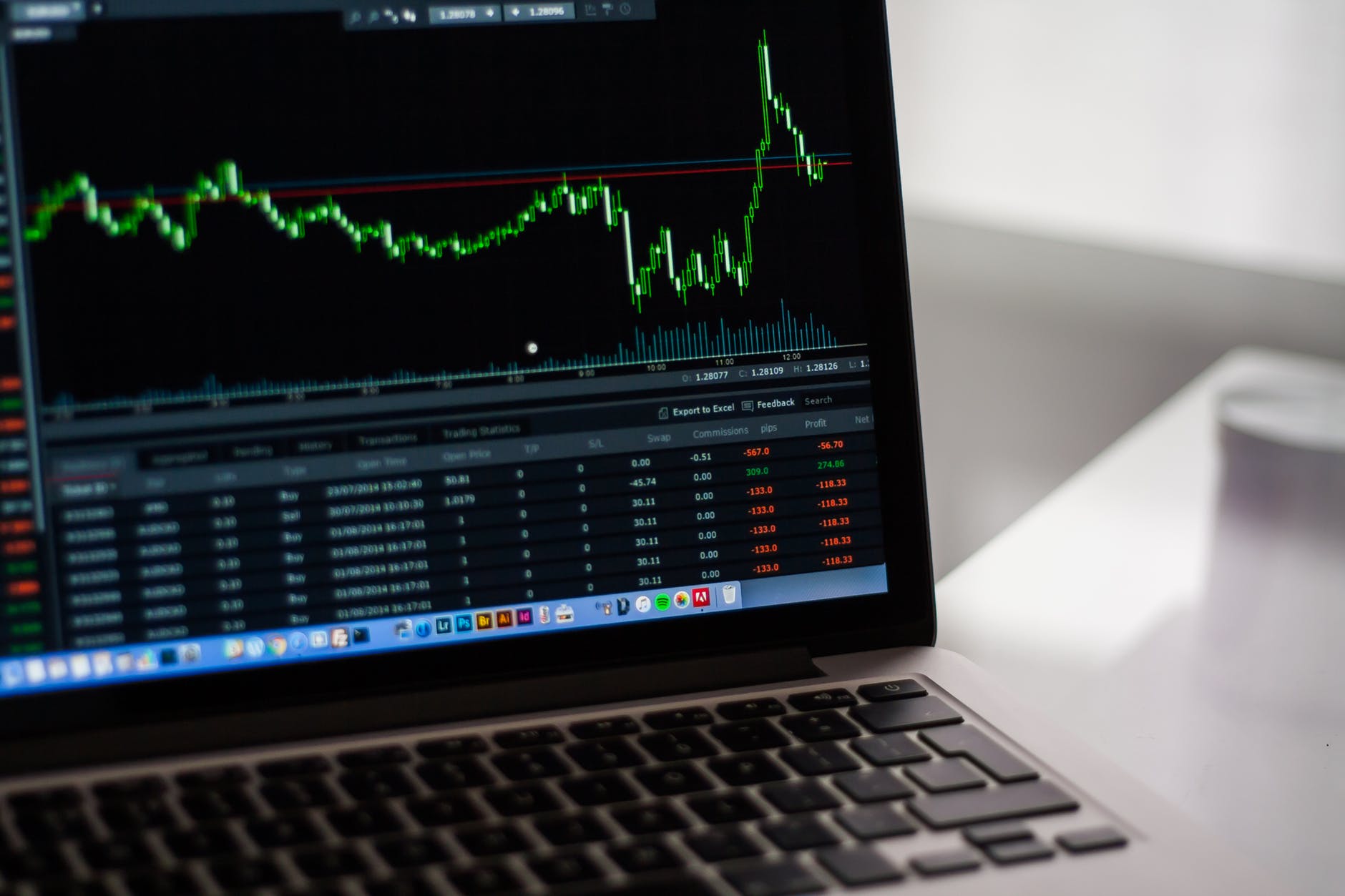 No, there isn't another Kanye… I am talking about the Kanye West. Kanye gifted shares of stock to his lovely wife, Kim Kardashian, last Christmas and his picks managed to outperform the S&P 500 by over 40 percent! His choices included Netflix, Amazon, Apple, Adidas, and Disney.
Netflix and Amazon… were the top performers, up more than 90% and 50%, respectively since last Christmas. Netflix bested HBO in Emmy nominations and struck a deal with Barack Obama himself to produce original series. Amazon saw its biggest Prime Day in company history last week and has had an overall great year (you should know this by now).
Apple, Adidas, and Disney… are also up 14%, up 7%, and 4%, respectively since Christmas. Apple signed a deal with Oprah Winfrey for original content and created the HomePod smart speaker in February. Adidas represented 12 teams in the FIFA World Cup which proved to be great exposure for the firm. Disney won approval to buy 21st Century Fox's assets and is working on acquiring Sky. So, you say your stocks have performed well – but have they performed Kanye well?