MoviePass is on 'life support'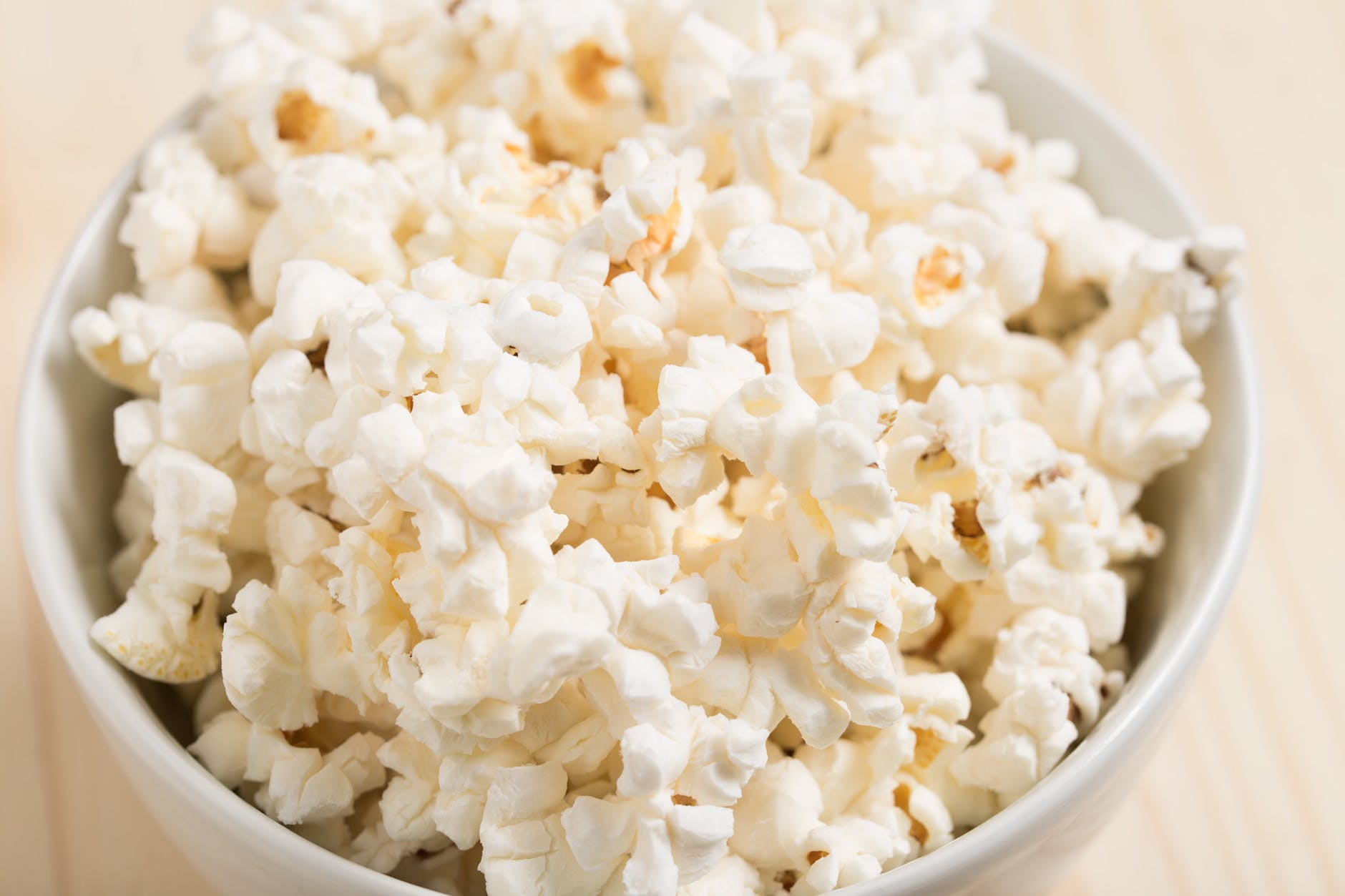 Now it costs $14.95… to subscribe to a standard plan and that change will take effect by the beginning of September. Also, certain major releases will have "limited availability" for the first two weeks of their release. However, MoviePass may create special promotions to make the most popular movies available to users.
Do you remember AMC… and the company's bid to replicate what MoviePass had already been doing? The theater chain charges $20 per month to see three movies per week at any of their locations. And it is going well – 175,000 users are enrolled, and 1 million are expected to be enrolled within two years. MoviePass has over 3 million users, but that isn't going as well.
If you invested… I am sorry to hear that. Less than a year ago, MoviePass had a market cap of $8.8B – today they are sitting under a million dollars. The company is also "cost-cutting" to keep spending under control. Not sure what that entails, but for a company of their size that spends $20M-$40M each month, that seems like something they should definitely be doing.