MoviePass shares were up to $21…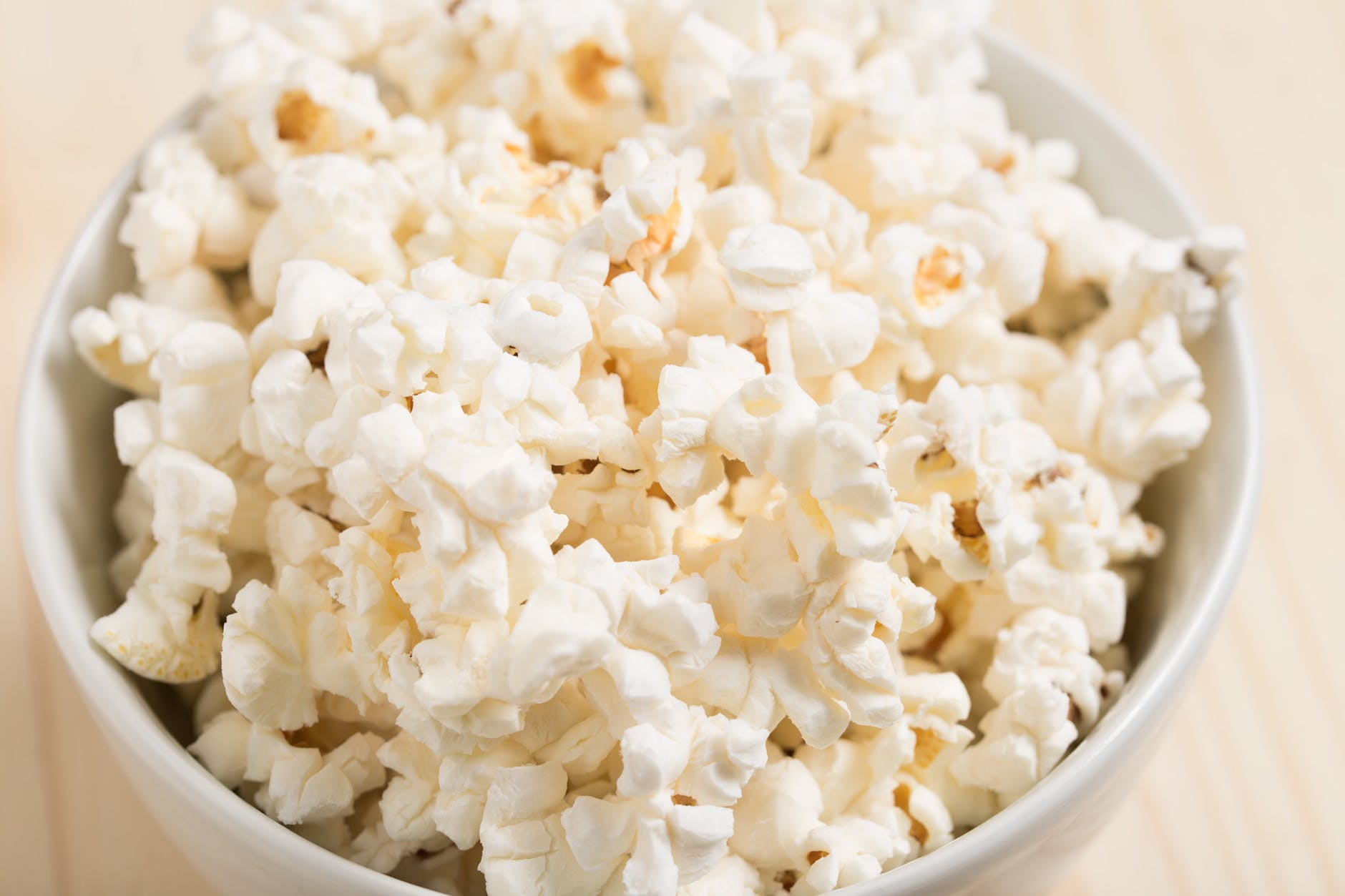 Aaaand now they aren't… because the stock fell below $1 on Monday, again. A low share price was the exact thing MoviePass wanted to avoid when they approved a 250-to-1 reverse stock split that moved share prices from 8 cents to $21. And now the company is worried they will be delisted from the NASDAQ, again.
Here's why… other than the fact the company borrowed $5 million on Friday to keep the service running after a brief outage, there were also reported problems with the app itself over the weekend. Users were having trouble checking in – a "technical issue" according to the company.
Oh, and "peak pricing"… has been unpopular with customers because some have reported paying as much as $8 extra as a result. At that rate, you mine as well be buying the ticket yourself. It seems that MoviePass was too good to be true and they are pissing customers off in droves with cash shortages and technology glitches. But $10 for unlimited movies makes us really want them to succeed.