No amount of water could 'douse' SeaWorld shares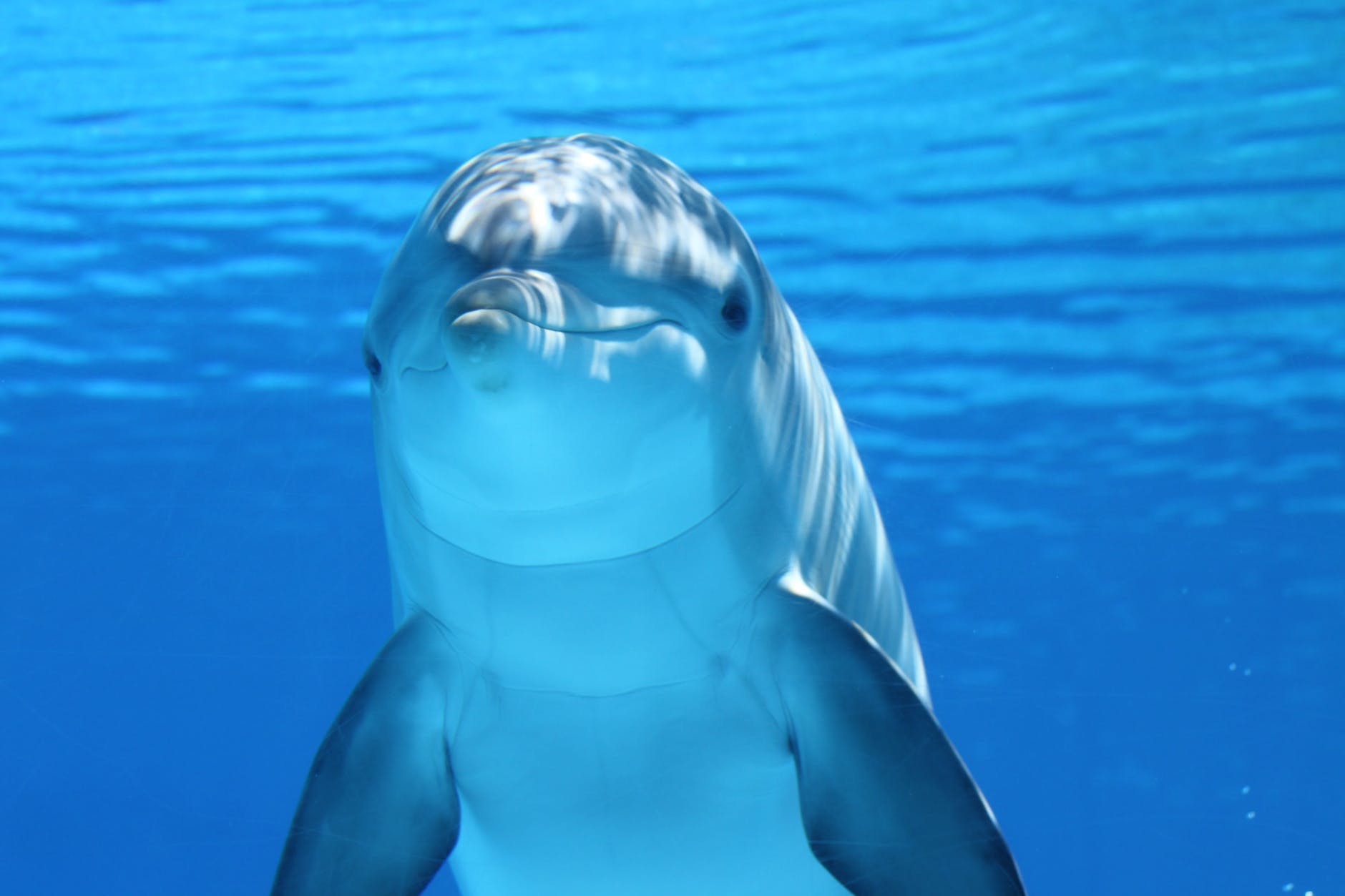 People are finally coming back… to SeaWorld five years following the release of "Blackfish" in 2013. The documentary called into question the company's treatment of animals and related deaths of trainers. So what brought these people back? It could be the strategic pricing strategy, new marketing initiatives, new rides, or perhaps many have forgotten why they stopped going back in 2013.
At any rate… the company was delighted by the increase in attendance, up 4.8% compared to last year. Unsurprisingly, shares of the company were up 16.9% after the company reported increased second-quarter revenue of 4.9% compared to the same time the previous year. The stock is up more than 80% this year alone.
To keep it going… SeaWorld is planning promotions for Halloween and Christmas. The company has also agreed to stop breeding killer whales and using them in shows in San Diego…but they continue to do so elsewhere. But love 'em or hate 'em – SeaWorld made a big splash in the markets today!