No matter where Alphabet will get you there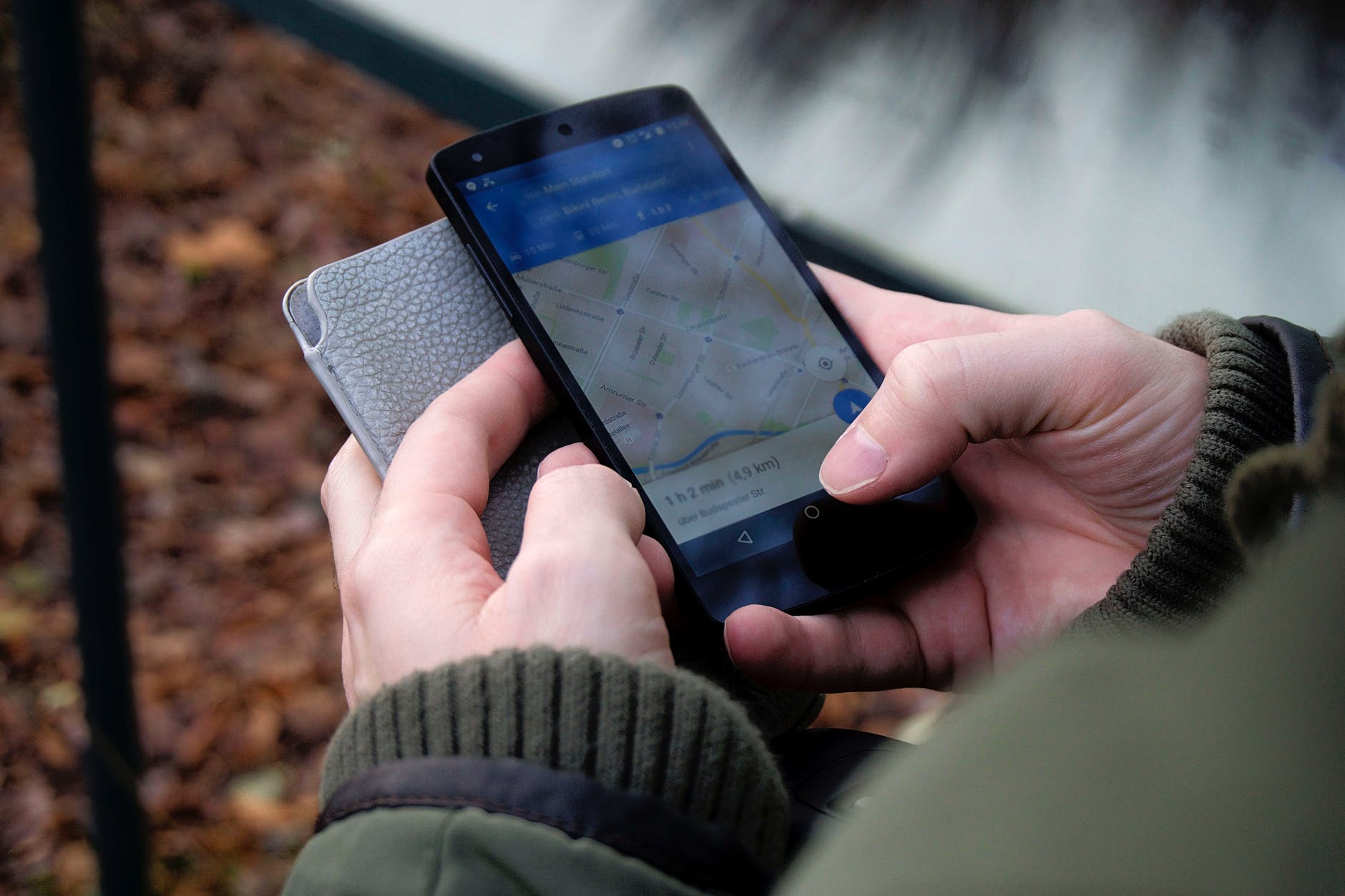 Alphabet wants to get you there… and they are already accomplishing that with Google Maps which has more than 1 billion active monthly users. However, the future of transportation involves much more than just directions. Whether it be electric scooters, self-driving cars or flying cars we know that Alphabet wants in on it.
They spend a lot… in fact, Alphabet was the most active corporate investor in 2017. Alphabet has three venture funding arms, which are: GV, CapitalG, and Gradient. These companies are used by Alphabet to fund different investments, such as transportation technologies.
What are they investing in… GV invested in Uber and CapitalG invested in Lyft. Gradient provided funding to Scotty Labs, which allows people to remote control self-driving cars. Alphabet also directly invested in GoJek, a ride-hailing startup in Southeast Asia and has a self-driving business unit in Waymo.