Not exactly calm waters ahead for Carnival Cruise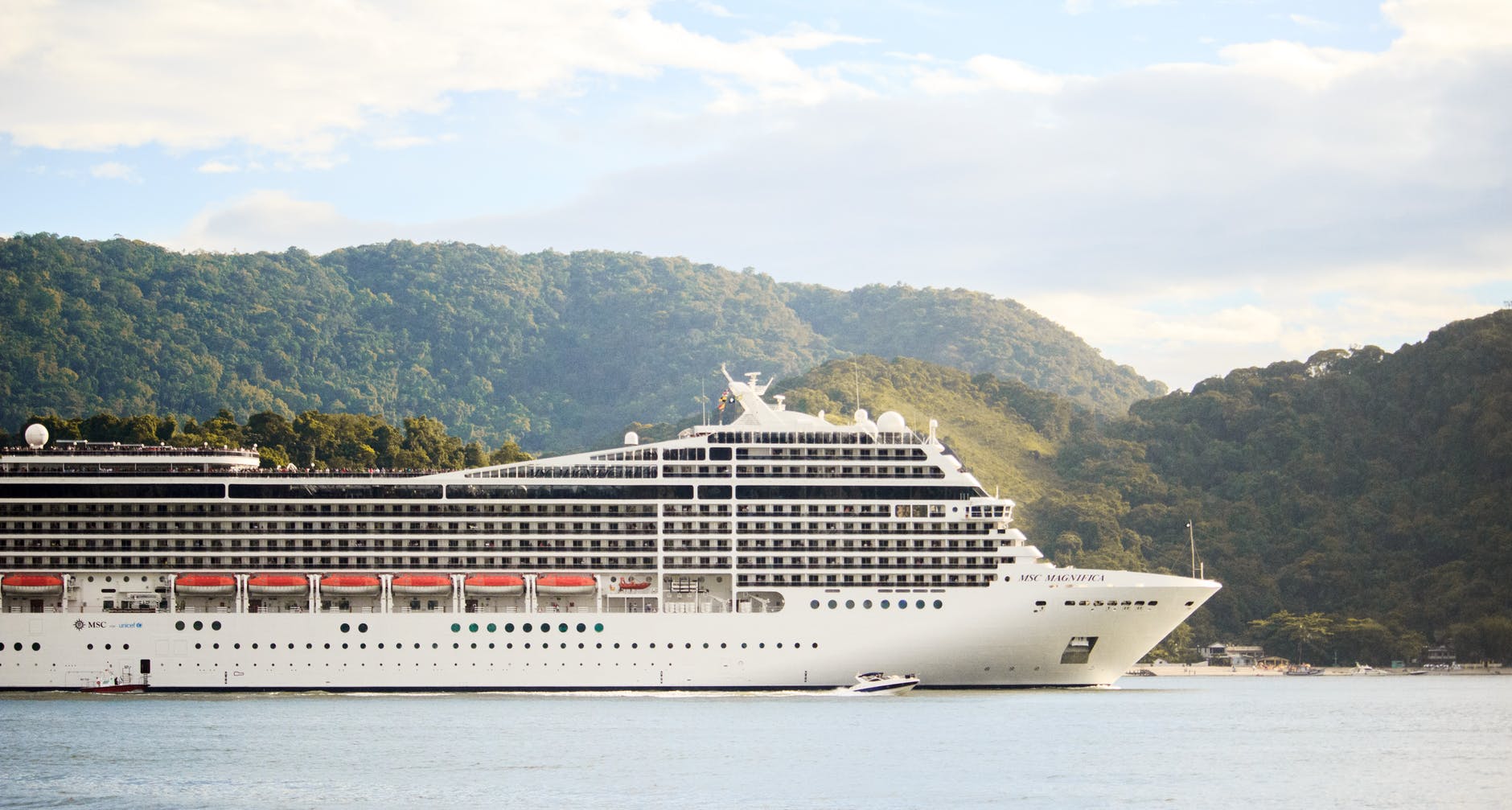 What more do you want… other than revenue that was up 10.4% for the quarter? Apparently much more because Carnival shares still closed down 7.85% on Monday. This coming after the company cut its full-year earnings outlook from between $4.40 and $4.20 to between $4.25 and $4.15. Carnival cited something that may be near and dear to even your wallet – rising fuel prices, as the reason for the correction.
But there's hope… and Carnival is doing their best to offset the increased fuel costs. They believe the demand for their cruise offerings, along with increased ticket prices will offset the pesky fuel costs. It is worth noting that advanced booking for the cruise line are on pace with last year, but at higher prices, so their claims do have merit.
They're not alone… with Norwegian Cruise Line dropping 7.2% and Royal Caribbean Cruises also down 5.1%. If you plan to take a cruise in the near future, expect to pay just a little bit more.