Roger Federer says 'goodbye' to Nike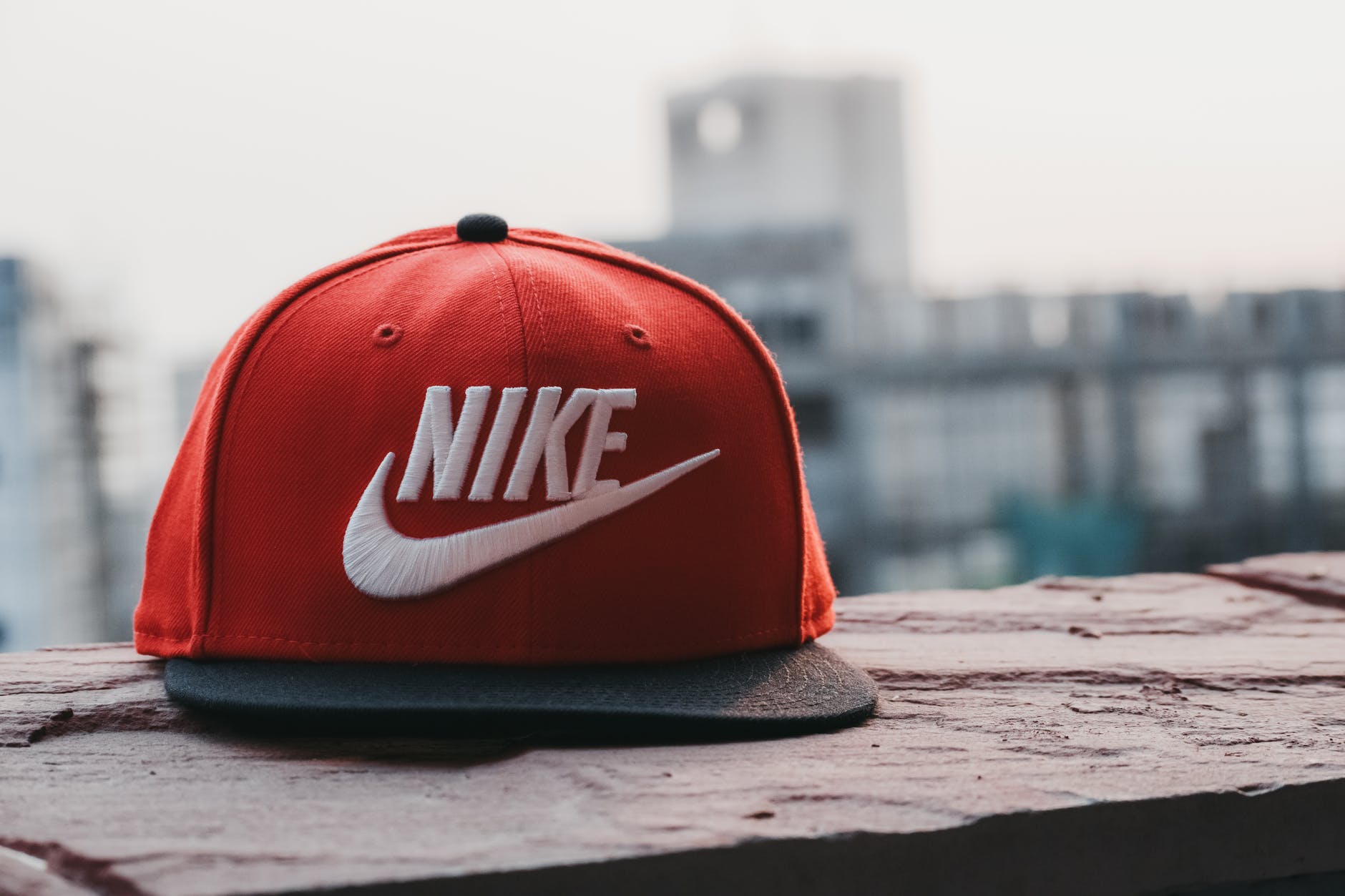 LeBron isn't the only one switching teams… tennis great Roger Federer also made an interesting change from Nike to Uniqlo ending a 21-year partnership. While the brand still has LeBron James and about fifty other big names, Federer will not be easy to replace.
The brand switch isn't just a fashion statement… it is critical to both brands. Nike has gone as far as to say "investments in endorsements by high-profile athletes, sports teams and leagues" drove sales up 6%. The fact of the matter is – if it is good enough for Federer, it is good enough for you (so buy it!).
Oh, and about Uniqlo… they are a Japanese company known for their low-cost, no-nonsense casual clothing. Federer will predictably become the face of the brand after signing his endorsement deal. Also, for a reported $300 million over ten years, he better do just that.