T-Mobile, Nokia agree to $3.5B deal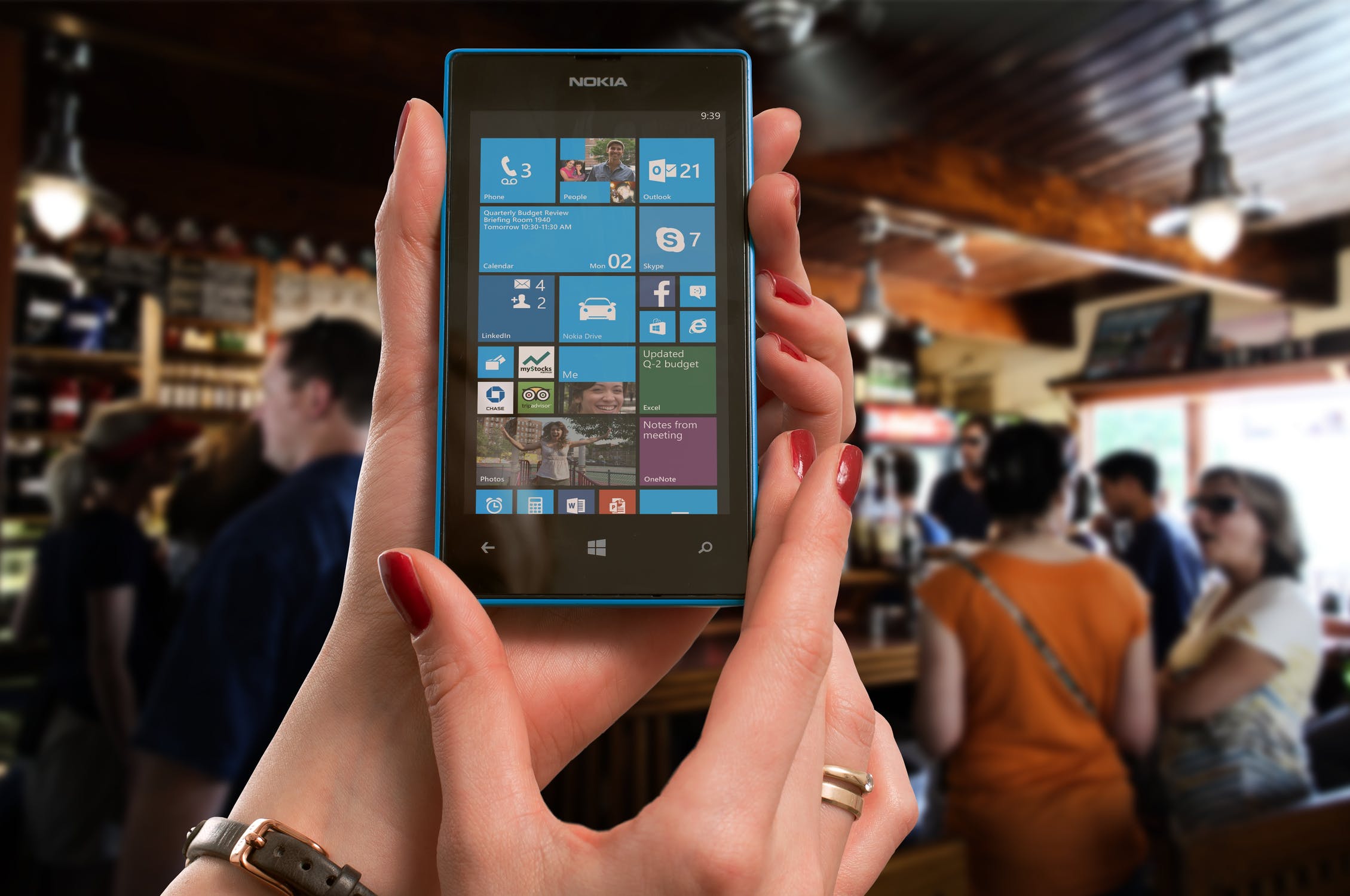 T-Mobile has Nokia… locked in to supply it with $3.5 billion in 5G network gear the companies announced on Monday. 5G networks should deliver faster speeds and make systems more reliable which will benefit areas like medical monitoring, driverless cars, and industrial automation. This marks a significant move in an industry that has been hesitant to upgrade their existing networks.
Nokia will be… supplying the 5G hardware, software, and services that will enable T-Mobile better service to highly trafficked urban areas. The company will also be providing T-Mobile with its AirScale radio access, cloud-connected hardware, software and acceleration services.
Good news for all… because T-Mobile recently agreed to a merger with Sprint and will now deliver the first nationwide 5G services. Nokia is a company that has seen better days, but can breathe a sigh of relief with this T-Mobile award.