Tech is taking over the advertising and media industries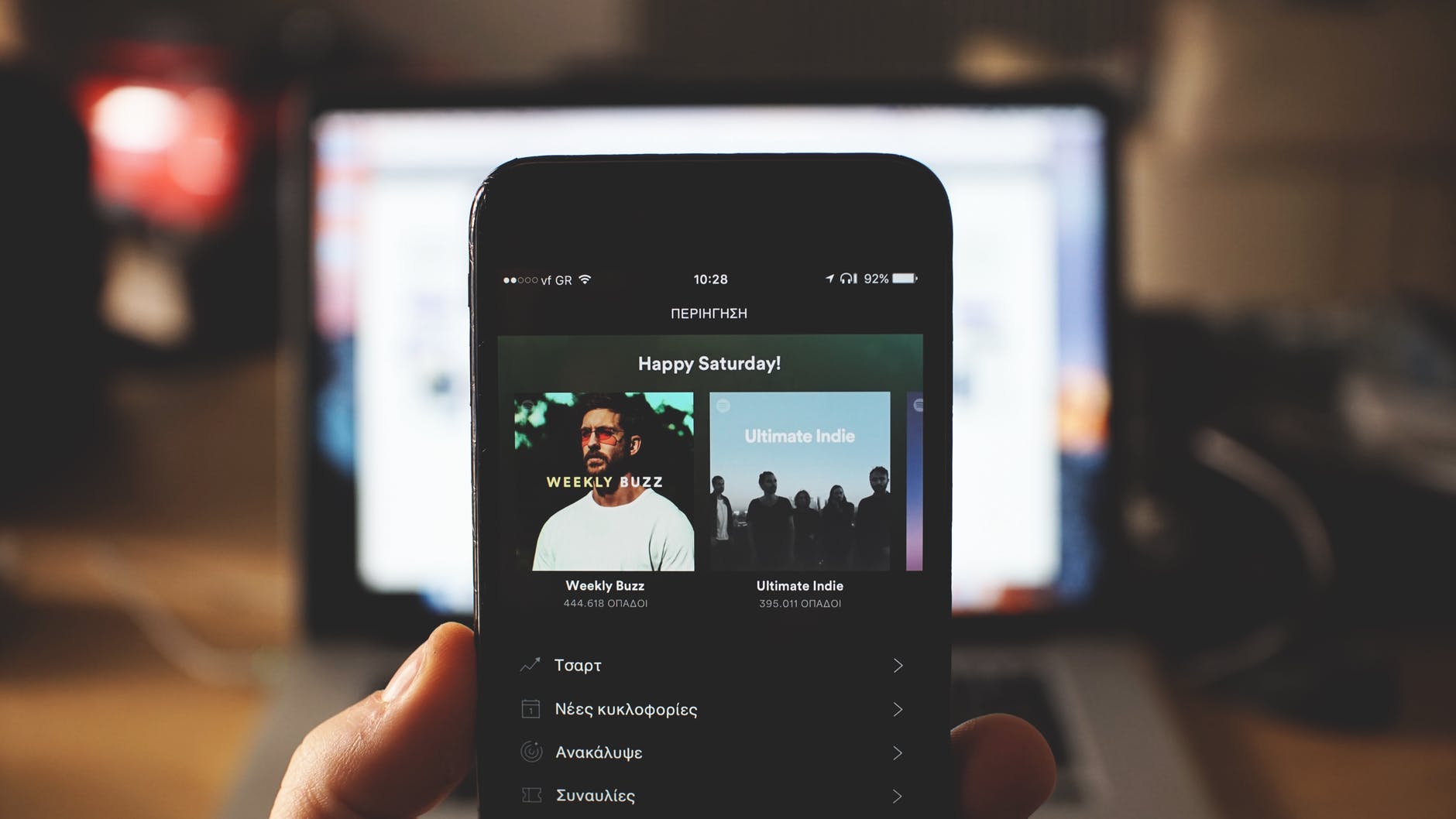 If you haven't heard… the Cannes Lions International Festival of Creativity is the who's who of the advertising and marketing industries. But lately, tech companies have been showing up in full force. The most successful companies seem to sponsor the most impressive things at the festival, including actual beaches on the coastline of Cannes, France.
Not just keeping up with the Joneses… because they are the Joneses. Google, Facebook, Pinterest, Twitter and Spotify all sponsored the most prominent beaches at the festival. Facebook and Pinterest splurged on their own piers and Google had way more moving boats than the Wall Street Journal. While advertising agencies were in attendance, it became clear that these companies have been cutting back.
Spotify was a huge beach… to the competition. In addition to their beach, they brought in Miguel, The Killers, Travis Scott (yes, Kylie was there, too) and Chvrches to perform. It is safe to say Spotify was the life of the party and made other companies feel a little left out. It is probably also worth noting that Snapchat (SNAP) cut back on their beach-sponsoring ways as a means to save money. This caused some executives to question the state of the company. If you think this all seems a little petty – I am right there with you.