Tesla did worse than we thought and no one cares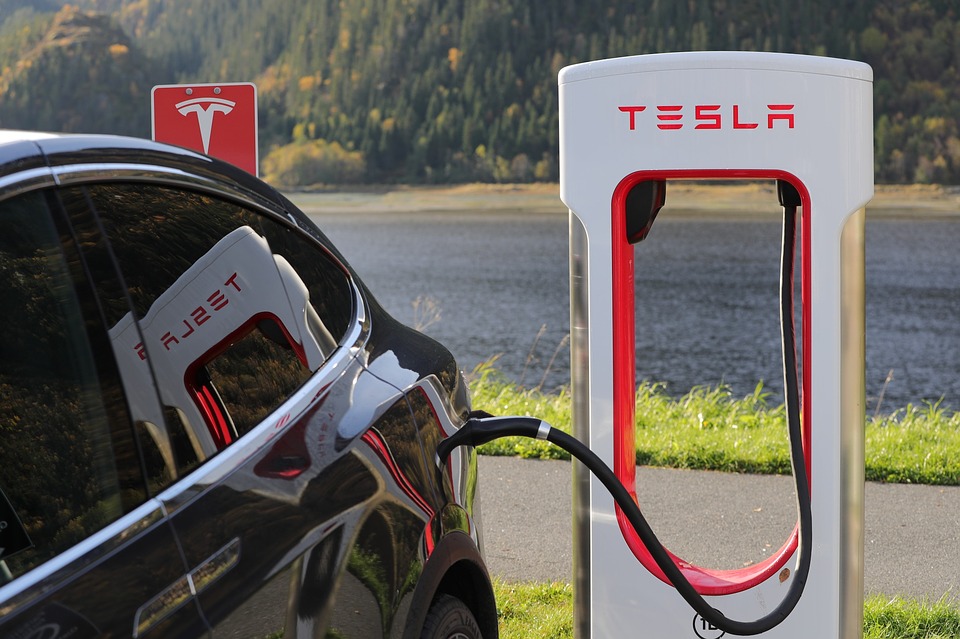 They expected Tesla to lose money… but not as much as they did. Tesla reported worse-than-expected earnings on Wednesday but backed its projections for profitable third and fourth quarters. With this promise, along with an apology from CEO Elon Musk for his poor manners, shares were up 11% in after-hours trading.
Going on a fiscal fast… and Tesla had $2.2B in cash on-hand and is planning for cash reserves to grow this year. The company also plans to spend less than $2.5B in capital expenditures in 2018, which is nearly $1B less compared to 2017. Musk also stated his intention to pay down debt and improve the overall financial health of the company.
And as for production… Tesla produced 53,339 vehicles and delivered 22,319 Model S and Model X vehicles and 18,449 Model 3s. They were able to build 5,000 Model 3's a week in July (yes, they were finally able to do that). And although these numbers sound impressive, the company is behind in production and has been using makeshift assembly lines in "temporary tent structures." So yeah – a lot is going on at Tesla.