That didn't take long – the trade war craze has spread to tech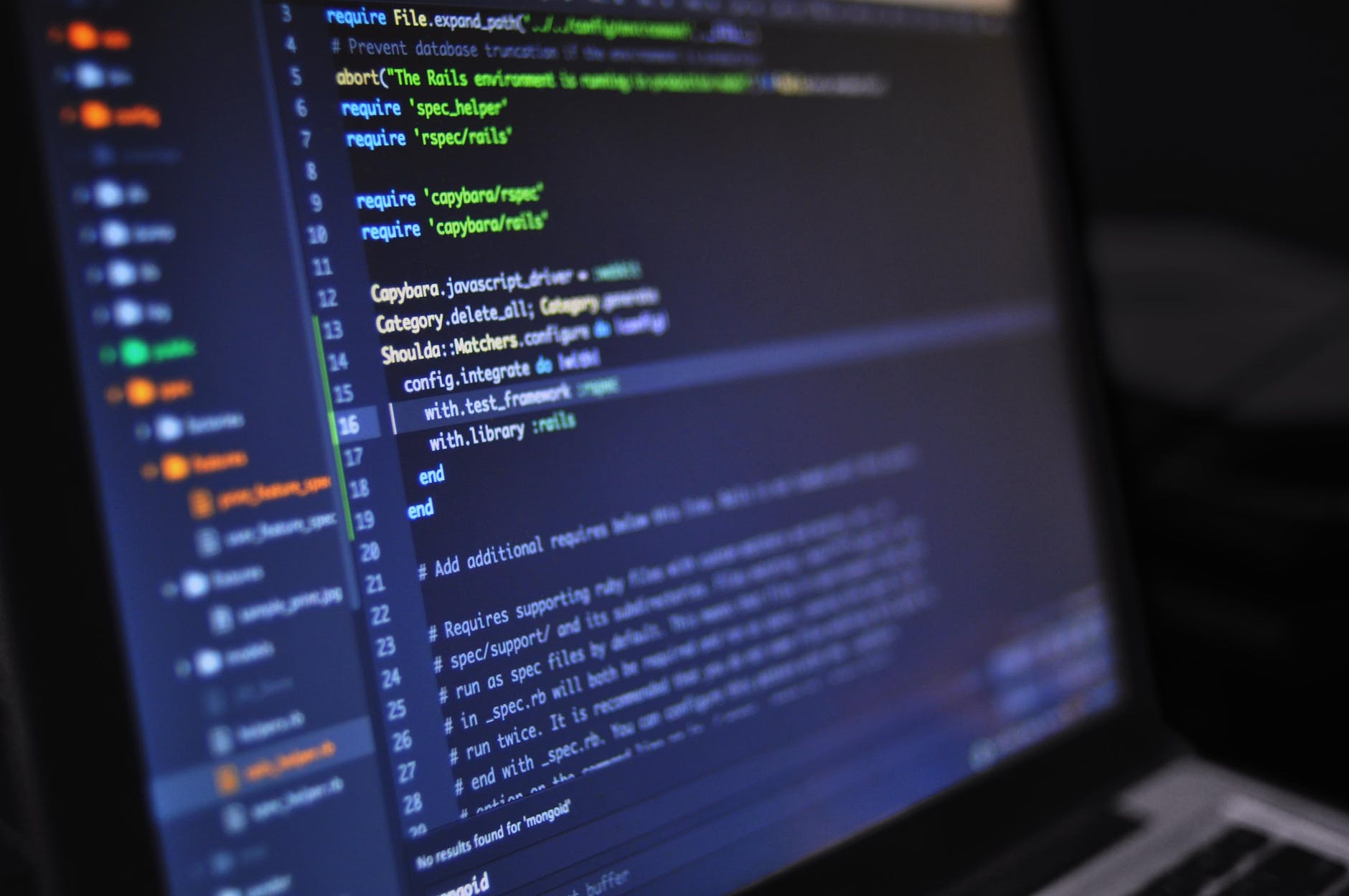 Maybe we jinxed it… by declaring FANG stocks and the Nasdaq were relatively safe. However, new reports came out on Monday stating the Trump plans to crack down on Chinese investment in major technologies in the United States. Gotta love him.
Here's who suffered… including the Nasdaq which dropped 2.1% (coming down from an all-time high last week). Netflix was down more than 6%, while Twitter and Amazon were down more than 3% each. The Dow also continues to drop, down 1.3% at one point.
There was a saving grace… in the form of White House trade adviser Peter Navarro, who stated there are no plans to impose investment restrictions and called the sell-off an overreaction. However, overreactions aren't uncommon during the tense and uncertain times we are in. Bank of America reported that while the odds of a "full blown trade war" are low, the risks are "rising."