The earnings are coming!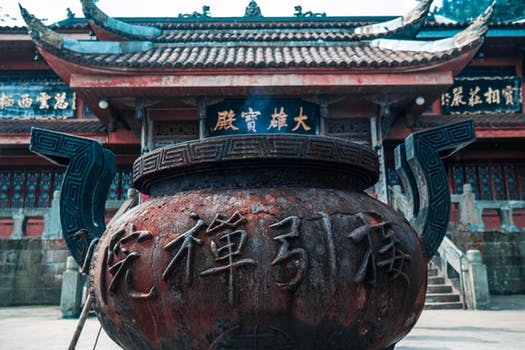 We have heard enough about tariffs, but… we are about to get a sense of when they will start to hurt profits and by how much. Last Friday, the Trump administration put 25% tariffs on $34 billion of Chinese goods and China responded in-kind. With the release of second-quarter earnings upon us, we may get a better sense of how these tariffs are impacting companies.
Cars, planes, steel and aluminum products… have been hit the worst, so far. We have already seen Harley-Davidson move some production outside of the United States to combat the tariffs. Given the knee-jerk reaction, it is clear that a company like Harley believes the taxes will impact them immediately.
We will see the impact… for most companies, sometime after second-quarter earnings are released. Businesses that are impacted will likely reflect that impact in their third-quarter guidance (i.e. lower earnings estimates). So we will see it in the guidance and investors are also going to need to know how these companies are going to prepare going forward. Brace yourself – the earnings are coming!