The insanely popular app you've never heard about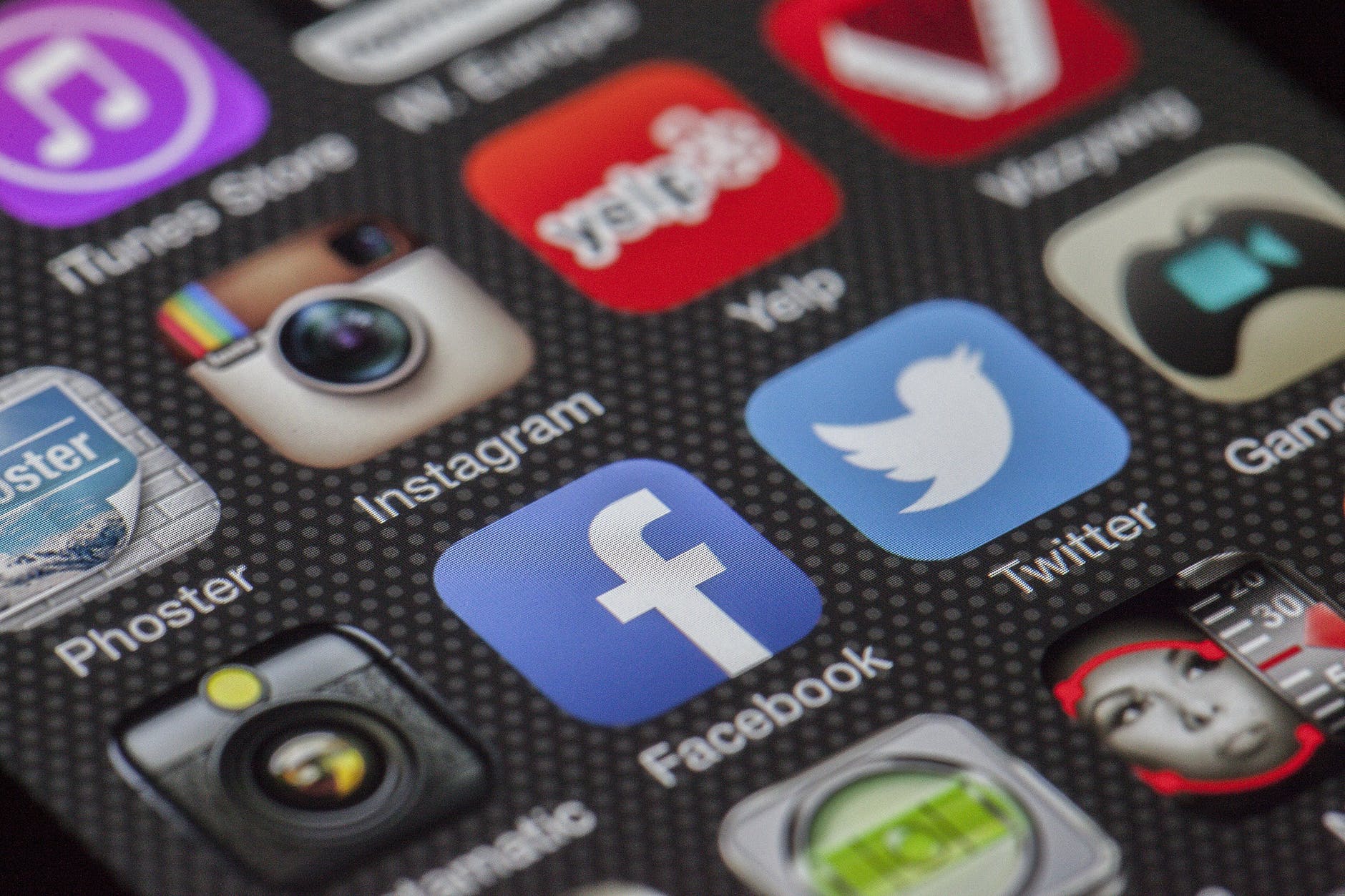 This app is probably useless to you… but it is useful for literally 1 billion other people on Earth. So stop making everything all about you – sheesh! The app, owned by tech giant Tencent, is called WeChat Pay and it allows users to scan a barcode to pay for items or services with a Chinese bank account.
Coming to America… yes, the Chinese tech giant is bringing WeChat Pay to America. After July, you will start seeing different merchants accepting this payment method. However, they aren't focusing on making the app useful for those with US bank accounts; instead, WeChat Pay will cater to Chinese tourists in America.
Also coming to America… are plenty of Chinese tourists because the United States was the most popular travel destination for them in 2017 (except for Asia). And there is quite possibly a large market for this app to control. While that may sound like great news for the company, it does come with strings attached – such as getting enough merchants to accept their payment method. Although, who doesn't enjoy the awkwardness of having their only payment method rejected in front of a bunch of strangers?