The Netflix results are in…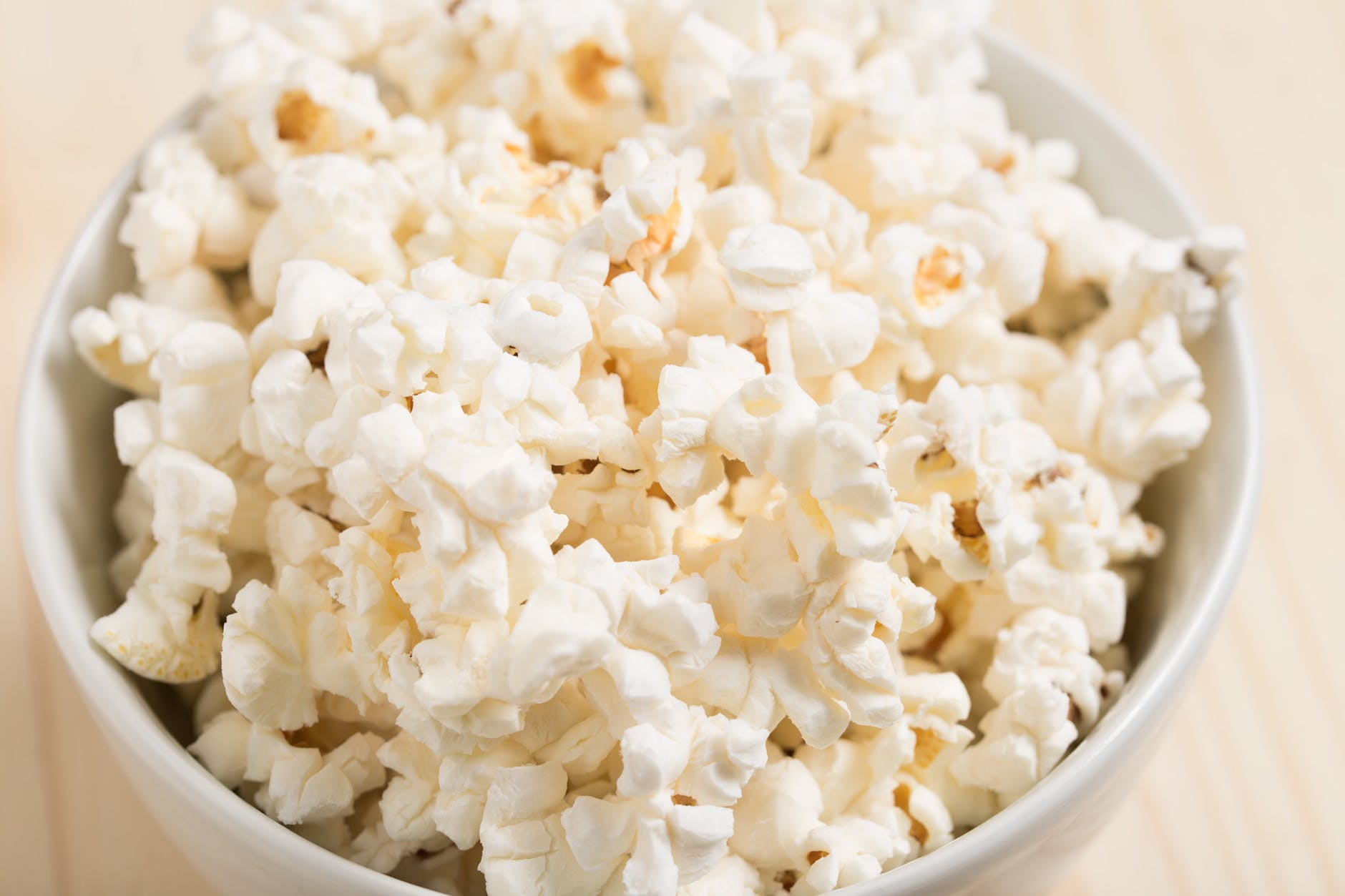 Netflix gained 5 million subscribers… which is not bad considering just about everyone has a Netflix account – or at least 130 million people have an account. However, Wall Street did not share my 'glass half-full' perspective on the situation (but rarely are they very optimistic people). What Wall Street sees is a company that gained 1 million subscribers less than expected.
When Wall Street isn't happy… share prices will pay and Netflix was no exception – dropping 13% in after-hours trading on Monday. Netflix claimed that they had "a strong but not stellar" quarter, but for almost any other company, $3.9 billion in sales and $384 million profit would be very stellar.
But Netflix is expensive… not the subscription service, but the stock itself, which is part of the reason it came crashing down after the slightest of stumbles. Netflix doesn't seem the least bit concerned about this news or the competition that is nipping at their heels. The company believes you will binge-watch their content and somehow find time for Amazon, Disney, AT&T, and Apple content, as well – and [sadly] they are probably right.