The "new-and-improved" Snapchat results are in…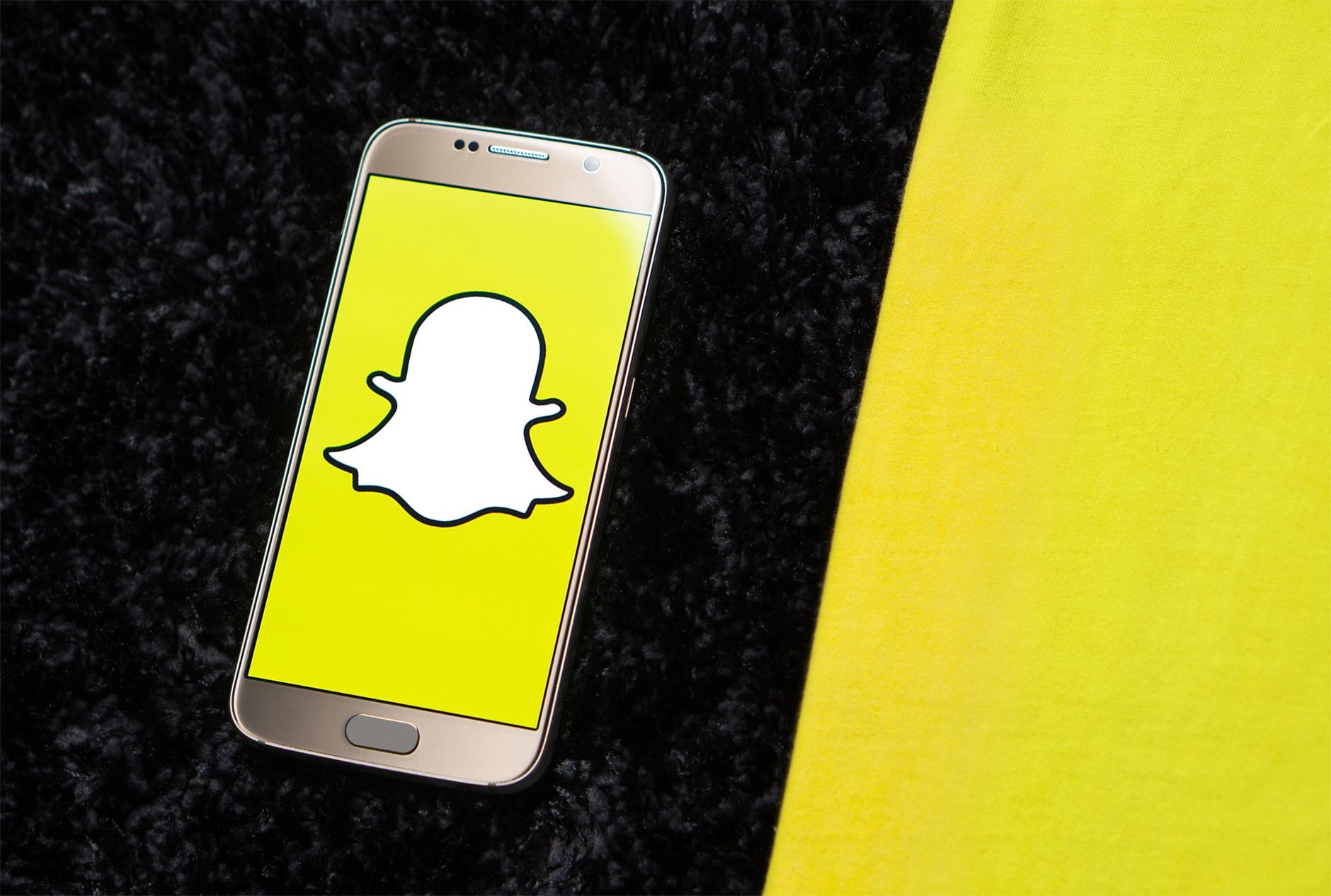 Snapchat daily users were down… for the first time, but the company still saw a 44% increase in revenue compared to this time last year. This is mixed news for the company because the app still lost about 3 million daily users. Those users represent a 2% drop in daily users compared to the first quarter. The company's 188 million daily users also came in at 5 million short of Wall Street's expectation.
Snap is blaming it on… the app redesign. The redesign may have contributed, but let's be real – more and more people are using Instagram for the same purpose. In fact, 400 million people use IG's Story feature, which more than doubles Snapchat users. However, hopefully, the redesign will be worth it because Snap's future depends on it.
On the bright side… old(er) people enjoyed the redesigned app. Snap reported that new user retention for people over 35 had grown more than 8% since the overhaul. Overall, it looks like the second quarter was filled with frustration and some optimism thrown in for Snapchat. The company was trading at around $13 per share ahead of the earnings report – a far cry from the $21 they were once going for.