The Prime Day results are in…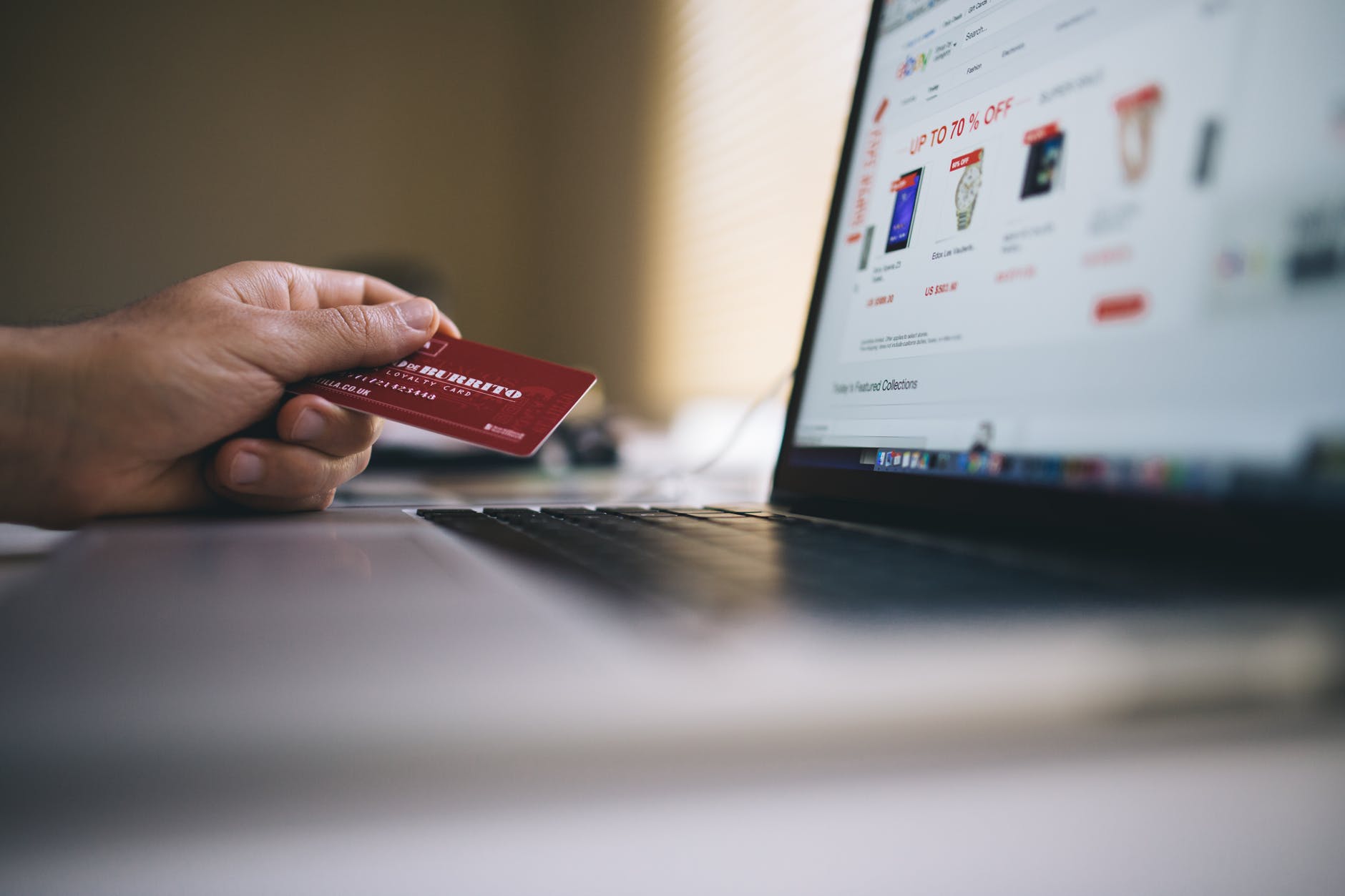 I can't leave you hanging… after hyping up Prime Day in the preceding days – so here is what happened. People bought more on Amazon this past Monday than they did on Cyber Monday, Black Friday, and last year's Prime Day – totaling over 100 million products sold.
Here's what everyone bought… with the most popular items being Instant Pots, personal water filters, and the 23andMe DNA test. The big hits internationally were laundry detergent, smartphones, pans, light bulbs, and video games. Given all of the crap Amazon has to offer those purchases are shockingly uninteresting.
You could say it was a success… and that is in-spite of technical glitches that frustrated customers shortly after Prime Day went live. And while Amazon doesn't release the actual results of their special day, it appears that its customers more than fed their appetite for water filters, DNA tests, and laundry detergent – we hope you got something nice, too.