Too lazy to walk? Too cheap to Uber? Try an e-Scooter.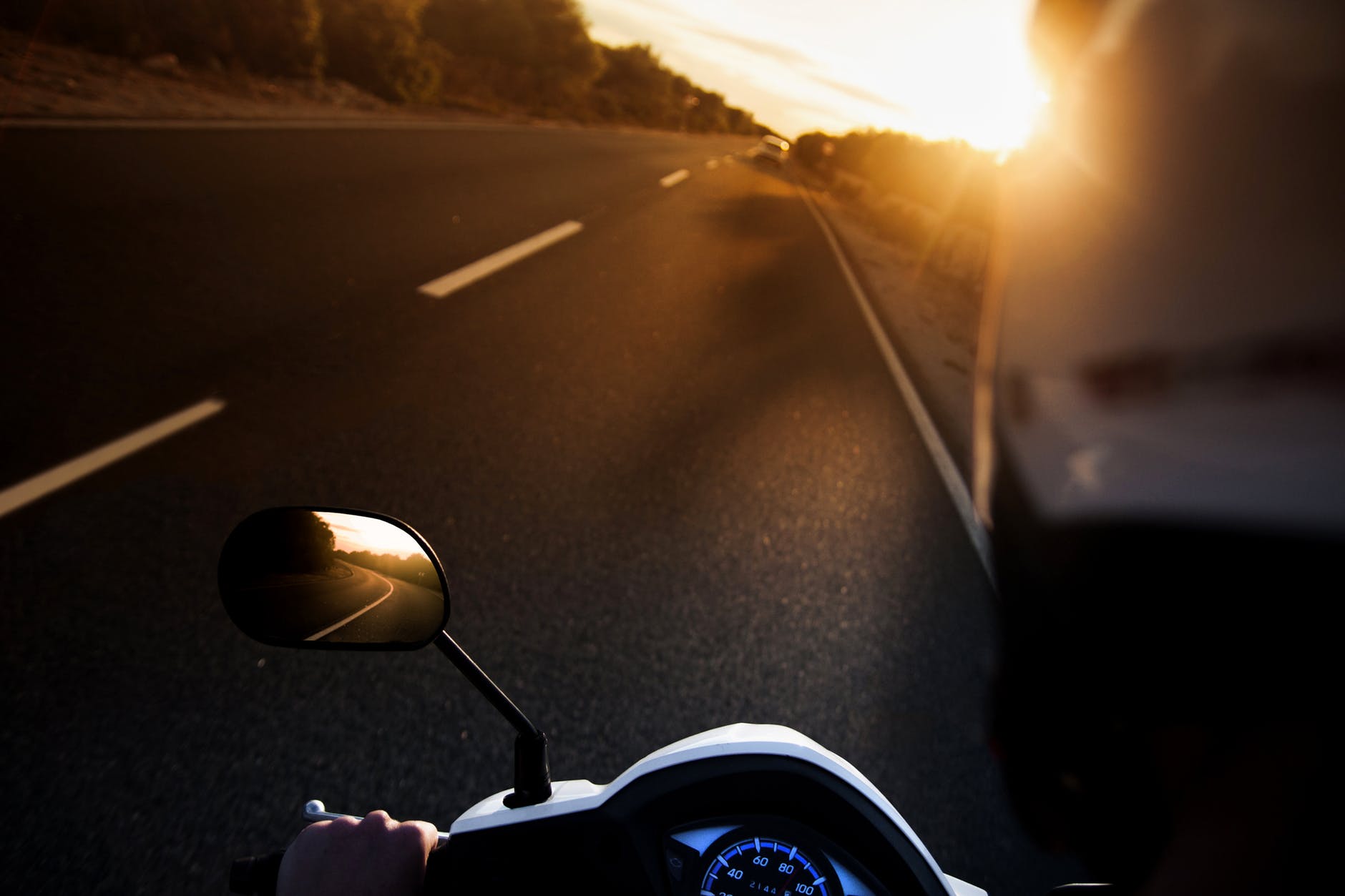 Why Uber… when you can LimeBike, Jump, and Bird around your city? These are three electric scooter companies that provide a quick, convenient and environmentally friendly way to get from point A to B. They are becoming a big deal to investors, too. In fact, LimeBike and Bird have made over $100M in funding and Spin was acquired by Uber earlier this month.
And it's really easy… just one tap of an app and you can pick up a nearby scooter; and when you're done, just leave it. Although "just leave it" has been met with complaints from people tired of seeing the scooters unattended on just about every corner of their city.
But not so fast… because San Francisco stopped the e-scooters…for now. This has not deterred investors, however, and these companies have supported efforts to regulate the e-scooters. This includes finding places to park the scooters and working with public transit. I hope it works out – it's 2018 for god sake, we shouldn't be walking anywhere.