Trade war or not, we are going to keep eating cereal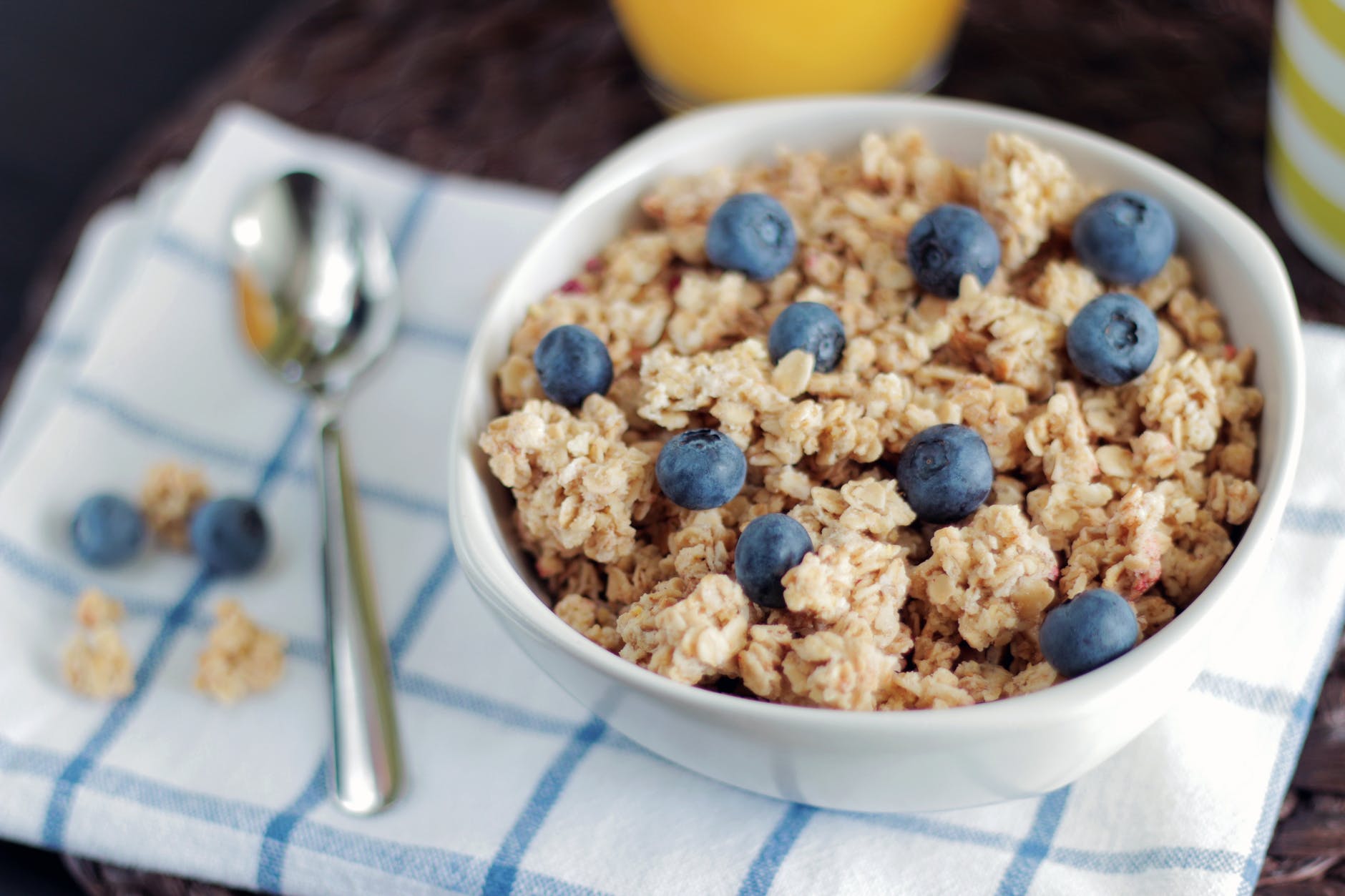 Check your cupboard… and I'll bet you have something from Kellogg, McCormick, or Sysco in there. Also, even though the trade war rhetoric is ramping up, we have found there are more important things in life – such as feeding yourself. People need to eat, and that is why there are not many moves safer than food stocks.
In times of uncertainty… consumer staples, like food stocks, tend to outperform the market. Companies like Kellogg began to rally in early July when the first round of tariffs were imposed, and people gave up on their hopes for a quick trade resolution.
Keep an eye on… Mondelez, a food stock that has proved to be one of the best consumer staples over the past month, up 3% in July. And heck, with the way trade talks have been going, the consumer staples rally may just be heating up.