Velveeta, ketchup, and canned soup – what else could you want?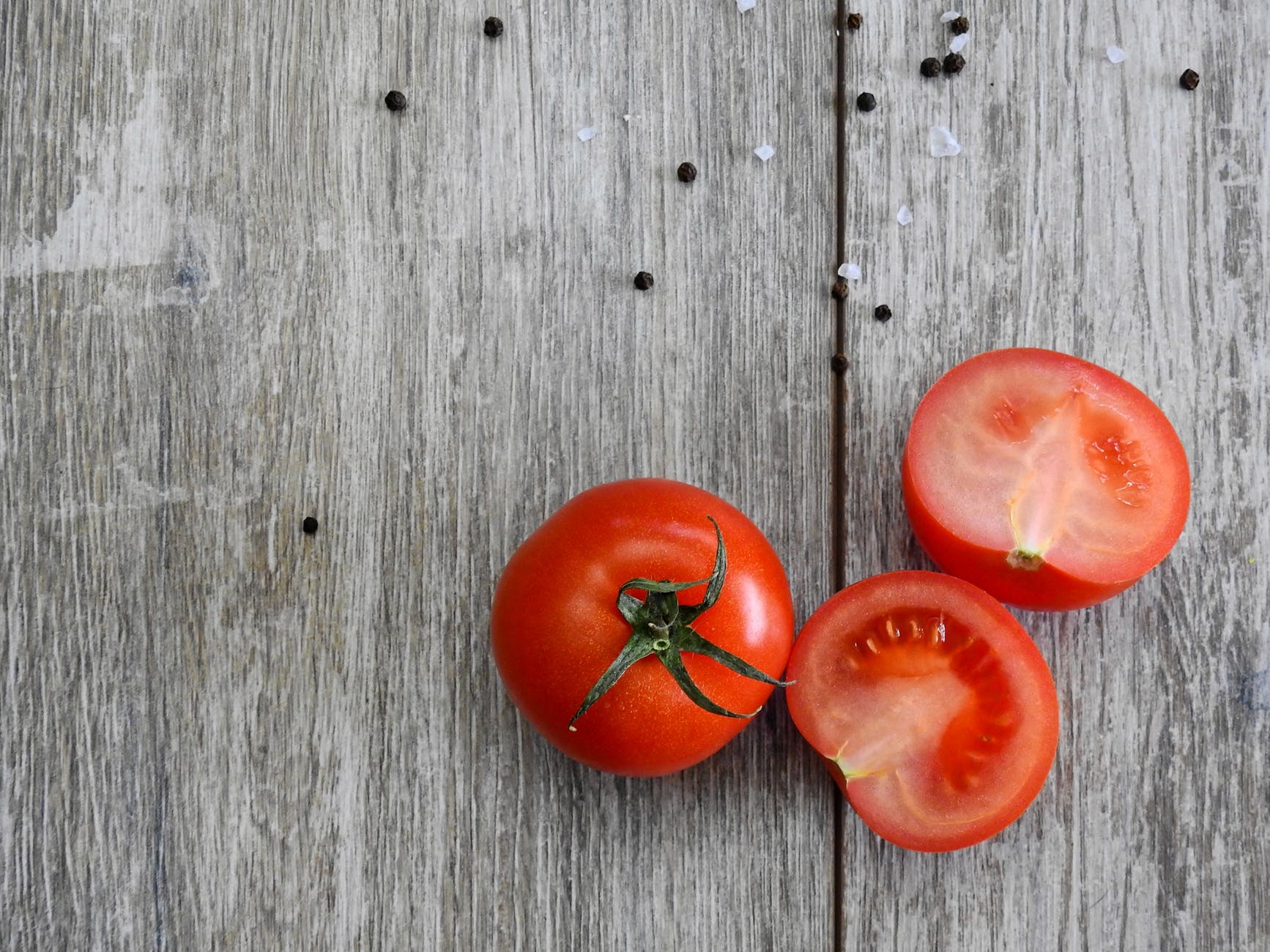 We're not talking Facebook… but Kraft Heinz definitely "likes" Campbell Soup. Campbell Soup went up 10% following the announcement that Heinz is very interested in acquiring the company. This is welcomed news for a company whose soup sales have been cold and their organic food endeavors less than fresh.
You don't need alphabet soup to spell this out… because it appears Campbell Soup is [probably] for sale. This may be a good thing for the struggling company, and it's struggling counterparts (including Kraft Heinz), because the current plan isn't working. In order to remain competitive, they need to find a way to compete with Amazon, Walmart, Costco, and even Kroger now, who have been keeping prices insanely low.
So just like LeBron… it may be time for Campbell Soup to give up the one-man band act and find a super team. Even with the 10% increase, the company's stock is down 25% over the past twelve months. Having said that, they won't be a cheap date for any potential suitor – with a valuation of nearly $13 billion. I mean, come on, it's Campbell Soup we're talking about here.