Wall Street Enjoys 'Merger Madness'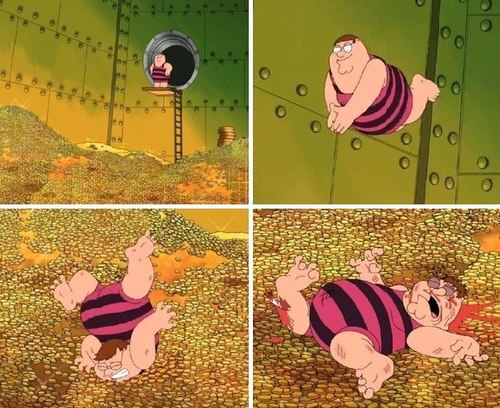 The peer pressure is on… after AT&T's big win. The recent court ruling has given the green-light on "vertical mergers." This is important for media companies and other industries because of the uncertainty previously held about these types of mergers. Now that we know they can be done, the fun can begin!
(In case you didn't know, vertical mergers are when two companies that do not compete directly join forces.)
It's love at first sight… and it is officially corporate marriage season. This is great news for investment banks because they collect hefty fees for bringing corporations to the alter and tying the knot. If Comcast (CMCSA) can successfully land 21st Century Fox (FOXA), Bank of America, Wells Fargo, and Goldman Sachs could be splitting close to half a billion dollars in fees. And we are talking about just ONE deal of the many that are anticipated to follow.
So, who is next… shares of Discovery (DISCA), CBS (CBS), and Lions Gate (LGFA) all saw a bump after the AT&T deal was pushed through; but it's not just media companies to look after. We have already seen vertical mergers, such as Cigna (CI) merging with Express Scripts (ESRX) and CVS (CVS) teaming up with Aetna (AET).
So, go ahead Wall Street execs and splurge on that new mansion/yacht/sports car – but please, don't take your windfalls and try to play Scrooge McDuck in the basement. Read more